Getting started
Let us find you the right job that matches your skills and interests, so you can kick start your career or get back into the workforce.
We've outlined each step of the process below, so you know what to expect.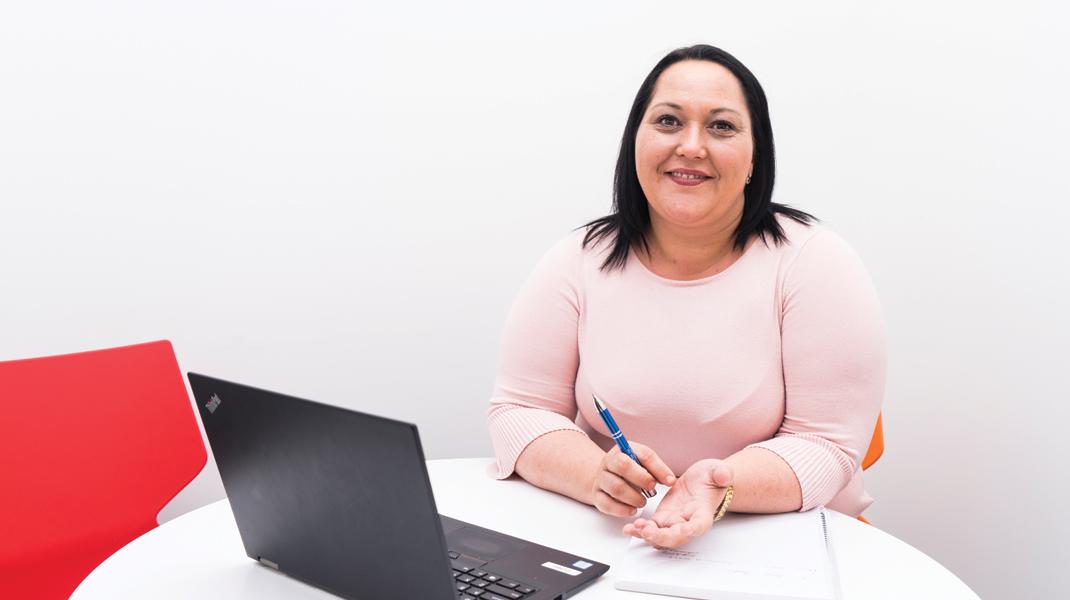 Step one – Check you're eligible
If you have a disability, injury or illness that creates a barrier for you accessing employment, you're probably eligible for support from Mylestones Employment. 
We can help you check if you're eligible for support, or you can contact Centrelink directly. If you're not eligible, you can still contact us and we'll discuss how we can work together. 
Contact us to check eligibility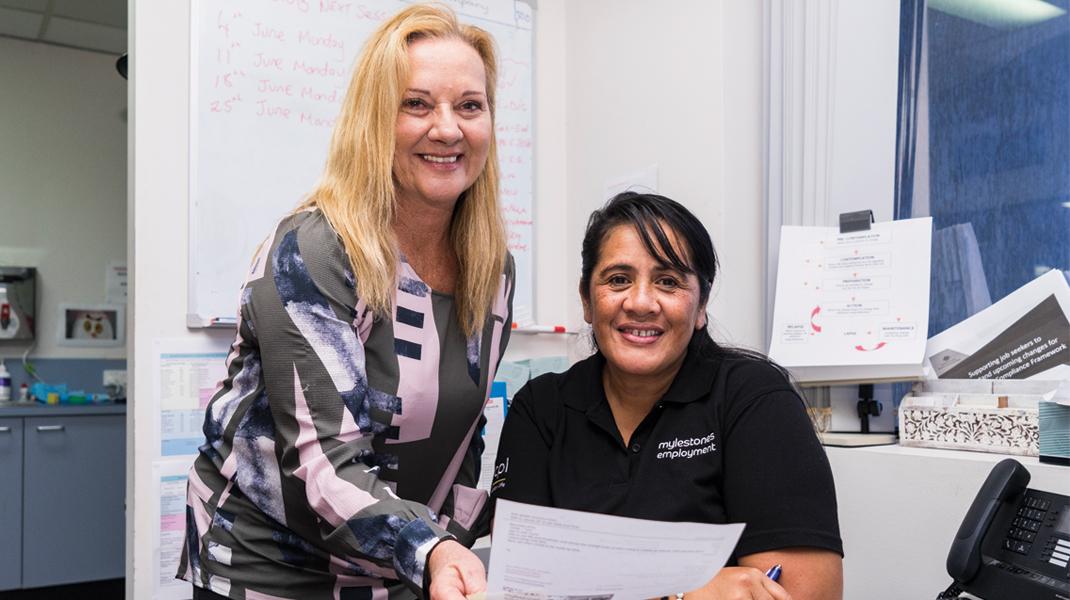 Step two – Book in for a meeting with our team
Once you're eligible, get in touch and we'll set up a time for you to meet a local Mylestones Employment Consultant. We have over 50 locations in Queensland and Northern New South Wales, so we'll find somewhere to meet that's convenient for you. 
In this meeting, we'll chat about you, your skills, and your employment goals. By understanding what your perfect role looks like, we can create a job plan just for you.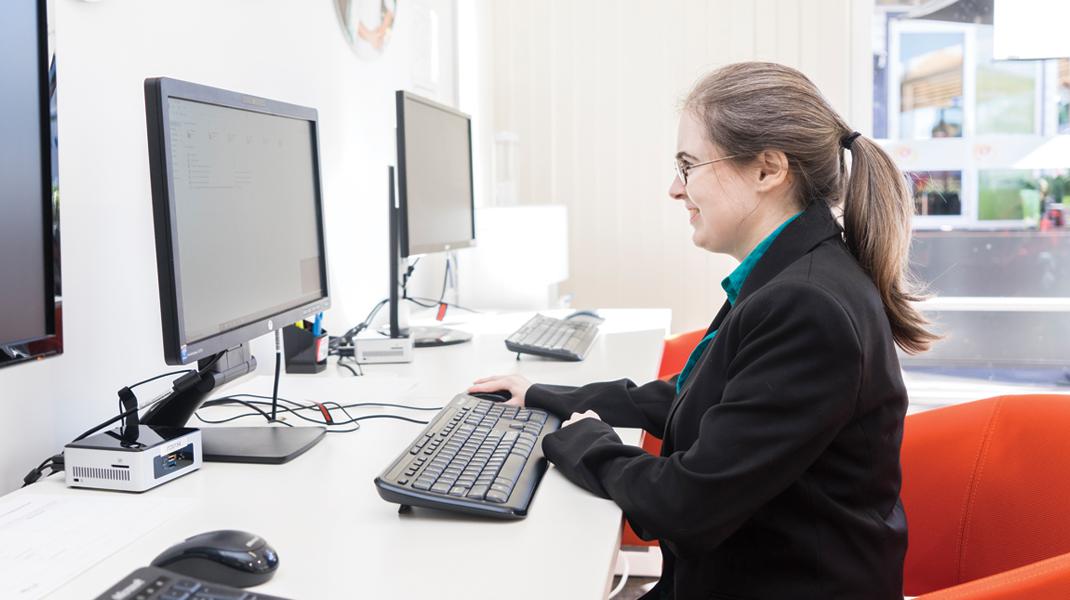 Step three – Pre-employment training & support
This part is all about skill development and preparation. We'll work with you on the essentials, such as reviewing your resume and refining your interview skills; but can also connect you with work experience and industry visits to help you better understand a particular job or industry.  There are so many ways we can reduce or remove barriers to employment and prepare you for work.
Looking for some additional training to help your application? Check out our current training programs.
Check Out Our Work Skills Hub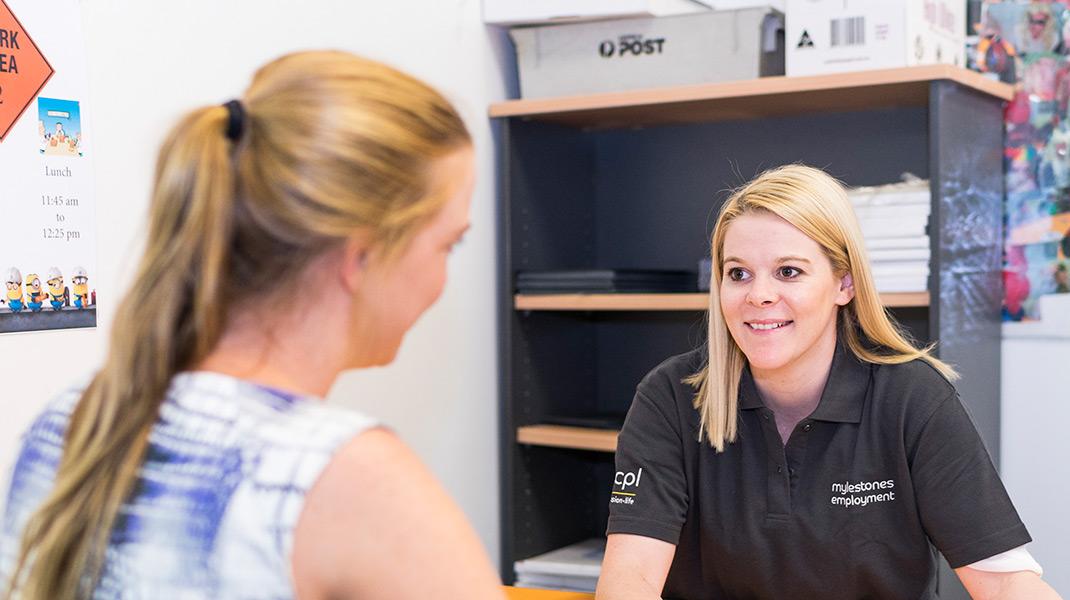 Step four – Going to interviews and work trials
After we find some jobs opportunities that you like, and are suited to you and your skills, we'll start setting up interviews. If you'd like, we can also go to interviews with you or help you to get there. If interviews are not your style, we can arrange a work trial as another way for you to showcase your skills and abilities.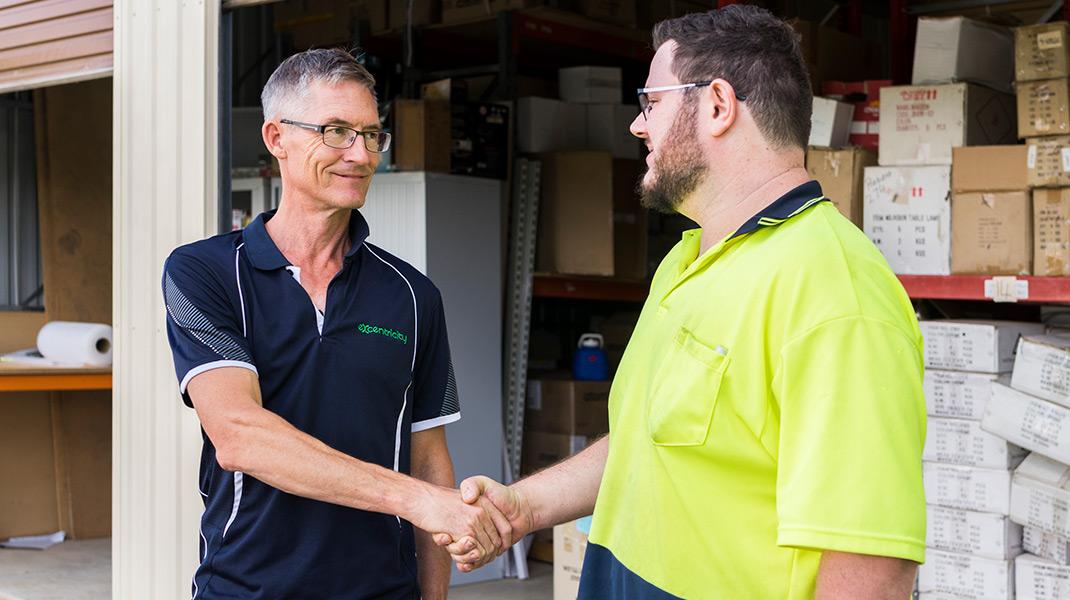 Step five – Starting your new job
The day has arrived! We can accompany you on your first day at work and, if you need it, provide on-the-job support on that day or in the weeks or months afterwards.
Once you've started your new role, we can work with your employer to organise training in your new workplace. Plus, we'll support you to access specialised equipment, tools and workplace modifications if you need them.
When you're at work
We will check in with you (and your employer) every week, every month or whenever suits you. Our number one goal is for you to achieve independence. Our on-the-job support is all focused around preparing you for this. If you need us though, we're only a phone call away.
Contact us to get started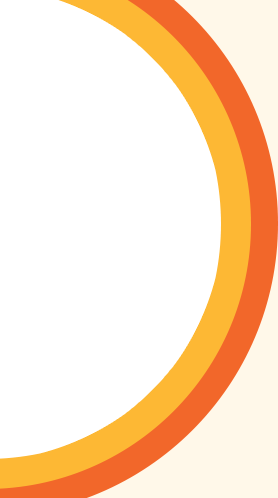 Testimonial
"Despite my initial fears, the support I received allowed me to overcome those feelings and eventually find success on my own role. I have now been working nine months and I feel accepted as a member of the team, more confident in myself and in a better financial position. Working has improved my self-worth and aided in my continued state of mental well-being." - Blair Kennedy
Employment enquiries
For more information about how we can support you, please call us on 1300 635 627 or