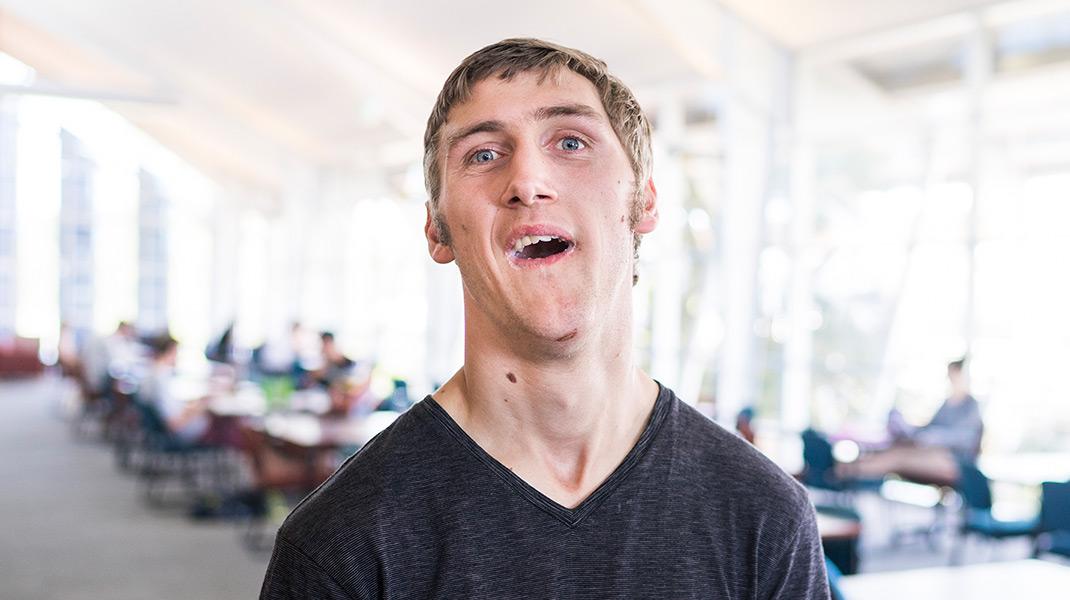 Supporting you to get into the workforce
We're passionate about you and your goals and will help you build the skills and acquire the knowledge you want and need.
Our programs will equip you with the practical skills you need to successfully enter the workforce at your own pace. Once you find a job, we're here to provide continued on the job support whenever you need it.
How Mylestones can help
Interview strategies, resume preparation and professional communication are just some of the topics we'll cover to boost your confidence and get you ready for work. We can also support you to find and enrol in training, traineeships or short courses to grow your skills before entering the workforce.
Contact us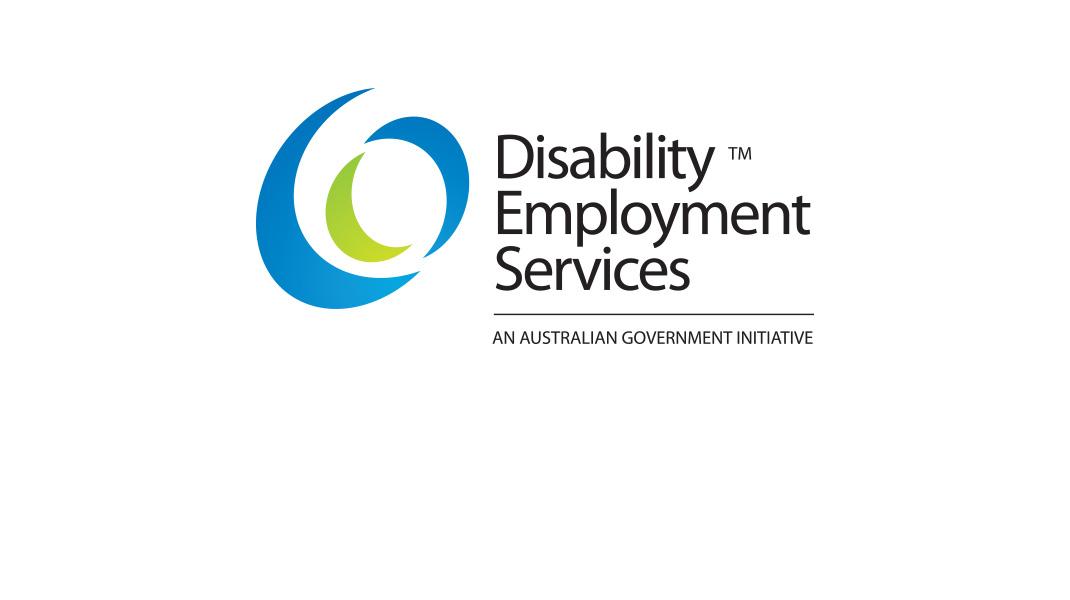 How Mylestones will support you
We're on your team. As well as supporting you with job preparation and training, we can also provide advice on starting an apprenticeship or traineeship; accessing specialised equipment, tools and workplace modifications; and finding opportunities for career development. With the right support and guidance, there's no limit to what you can achieve.
School Leaver Employment Supports (SLES)
Do you have a child in Year 12 or about to leave school? Are they looking to build their skills for employment in a supportive and inclusive environment? Read about the School Leaver Employment Supports program. 
Read Our SLES Program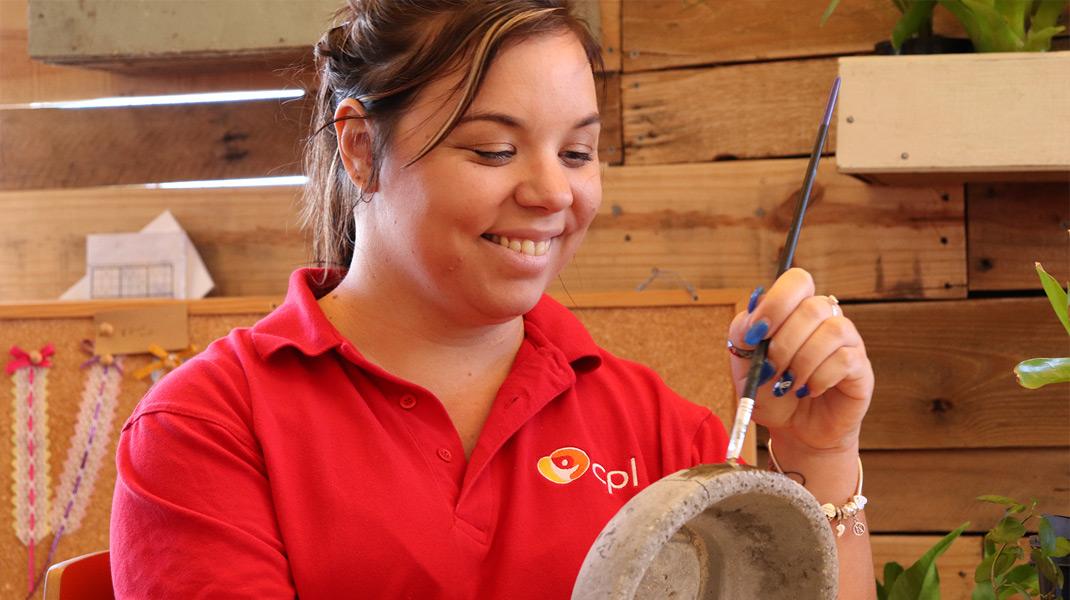 How can I access transition to work programs?
If you have funding on your NDIS Plan that aligns to the "Finding and Keeping a Job" or "Improved Learning" line items or under School Leaver Employment Supports (SLES), you'll be eligible to join a Mylestones Solutions Work Crew. If you don't have this type of funding that's okay, we'd still love to hear from you.
Transition to work program enquiries
For more information about our transition to work programs, please call us on 1800 275 753 or