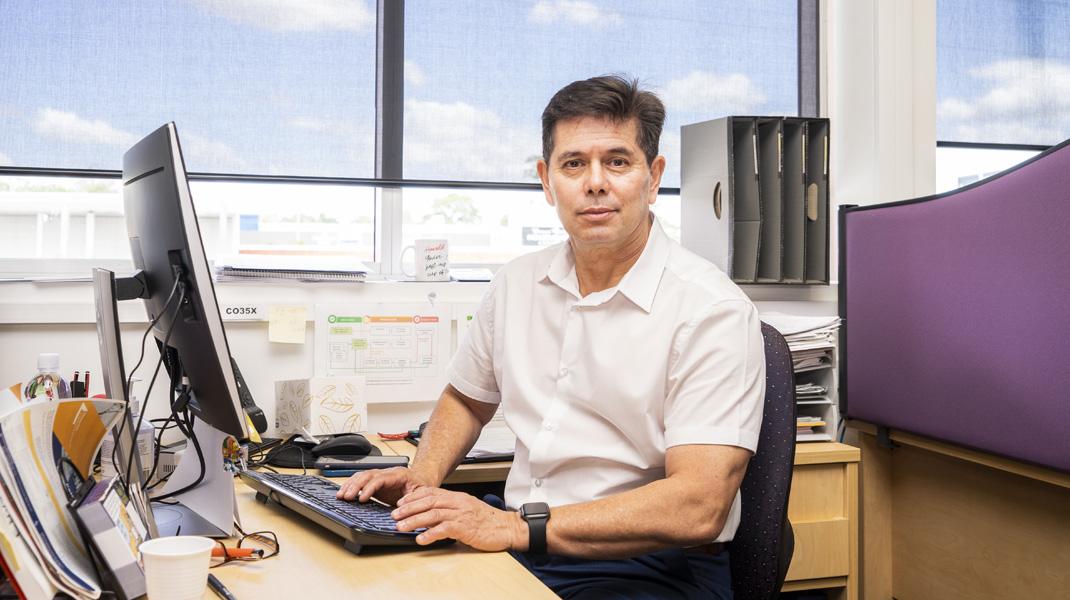 Working at Mylestones
Interested in a career in the disability sector? We believe that to be the best, we need to have the best, which is why we invest so much time into searching for the right employees for our own business.
Once we've found them, we strive to provide the things that are most important to them – whether that's benefits, a supportive and positive environment or flexible working hours. If you're looking for a career that's engaging, diverse and rewarding, work with us.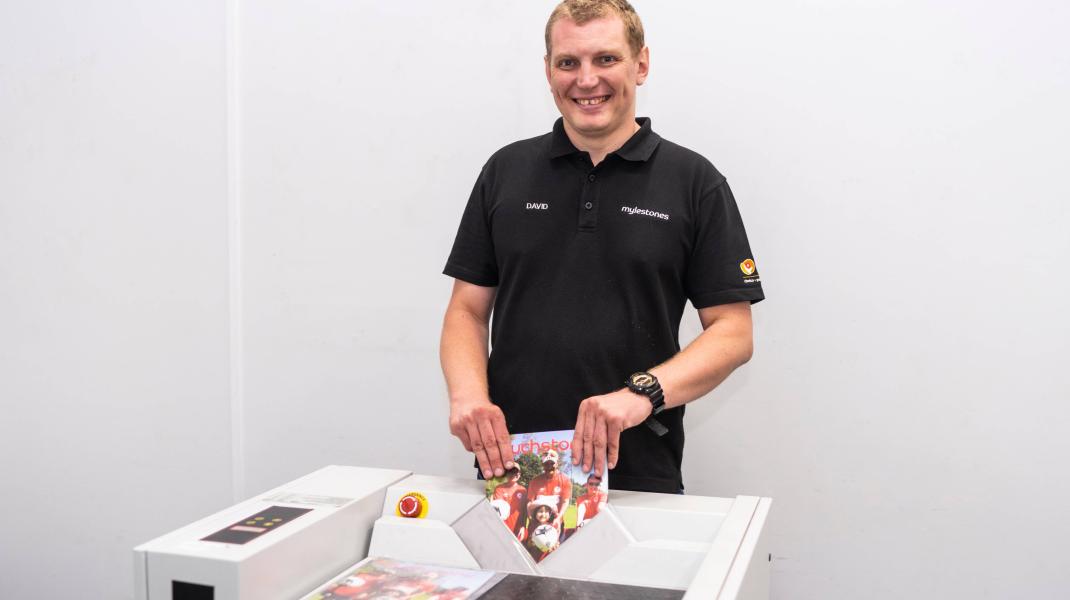 Job opportunities
From Job Development Officers to Business Development Managers, Intake Officers and Admin Assistants, a whole lot of people make up our team! We are always on the lookout for passionate and outcome driven individuals to join our team. Check out the latest jobs now.
View current job opportunities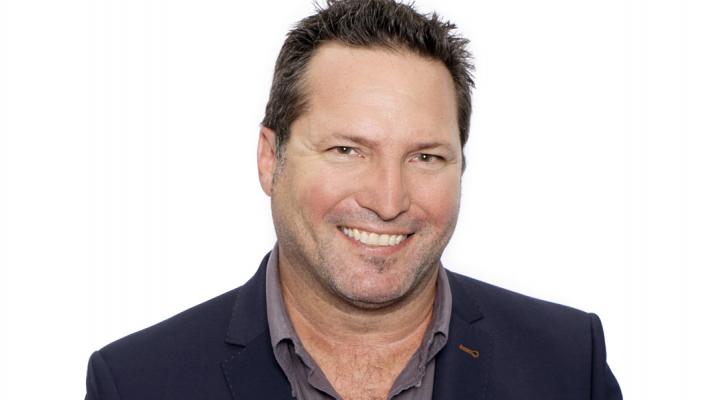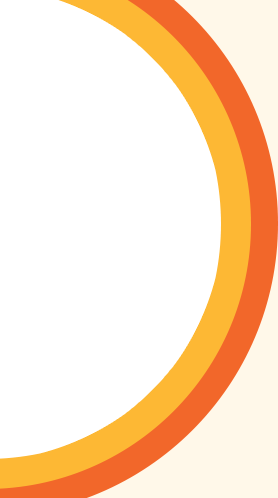 "I was a small business owner and Mylestones Employment helped me find some new team members. Then I was looking for a career change and I couldn't get Mylestones out of my head. The team were so passionate to help me and my business and I wanted to do that for other businesses too". - Tony Newman, Job Development Officer at Mylestones Employment.
Career and job enquiries
For more information on jobs and roles available, please call us on
1300 635 627 or