Pack & send
Who has the time to individually wrap items or dash to the post office or courier every day, while still running a business? No one! Let us help with your packing and sending needs. We can even store your products at our warehouse, saving you more time and allowing us to get your product or resources to your customers even quicker.
Request a Pack and Send Quote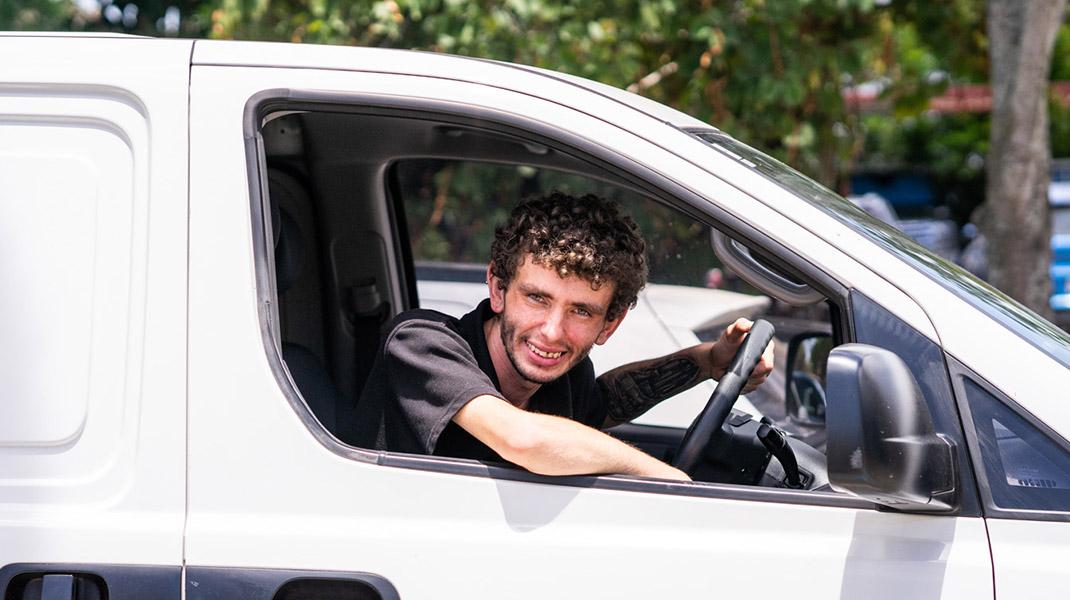 Our services
Our services include:
Warehousing
Assembling products
Bulk mailing
Packing items for mass distribution or just for one customer
Finding you the most economical despatching solution
Australia Post and courier pick up daily
Request a Pack and Send Quote
Supporting people in jobs
When you work with us, you are providing sustainable employment opportunities for people with disabilities, as well as receiving an affordable and quality service.
Giving back to the community, while getting a quality and affordable service; it doesn't get much better than that. 
Contact us or request a quote
We would love to help you and your business, whatever your project might be!
Call us on 07 3881 2881 or