We welcome all feedback from our clients, their families and community. We value your feedback and appreciate you taking the time to inform us of ways that we can improve our services and the experiences we provide.
There are a number of ways to provide feedback:
You can talk directly to a staff member at your Mylestones service.
Call our Customer Service Centre on 1300 635 627.
Fill in the form below.
Your local service or the Feedback team will contact you to confirm receipt of your feedback. If you require further information about the feedback process, please contact feedback@cpl.org.au by email.
To get in touch with CPL CEO Rhys Kennedy directly, you can email ceo@cpl.org.au anytime.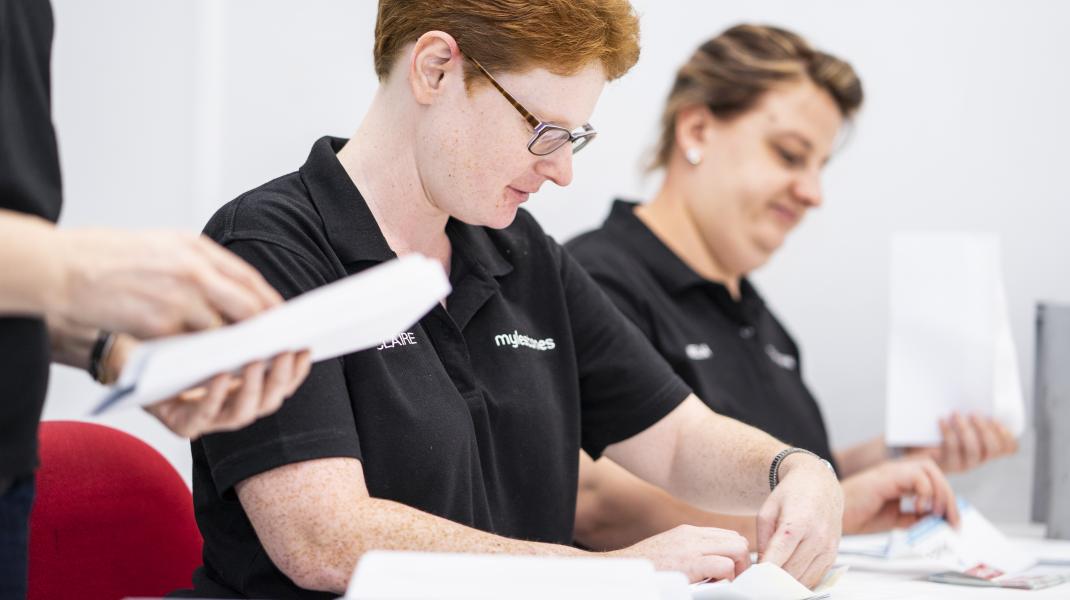 Resolution of feedback
If Mylestones is unable to resolve your feedback or you are not satisfied with the response, you may wish to contact the following relevant authorities compiled below.