Binding & laminating
The final finishing touch makes all the difference! Don't just click and print... make your documents into a beautiful finished product every time with our binding and laminating service. We can recommend the best solution for your document and we offer a range of finishes to suit any budget.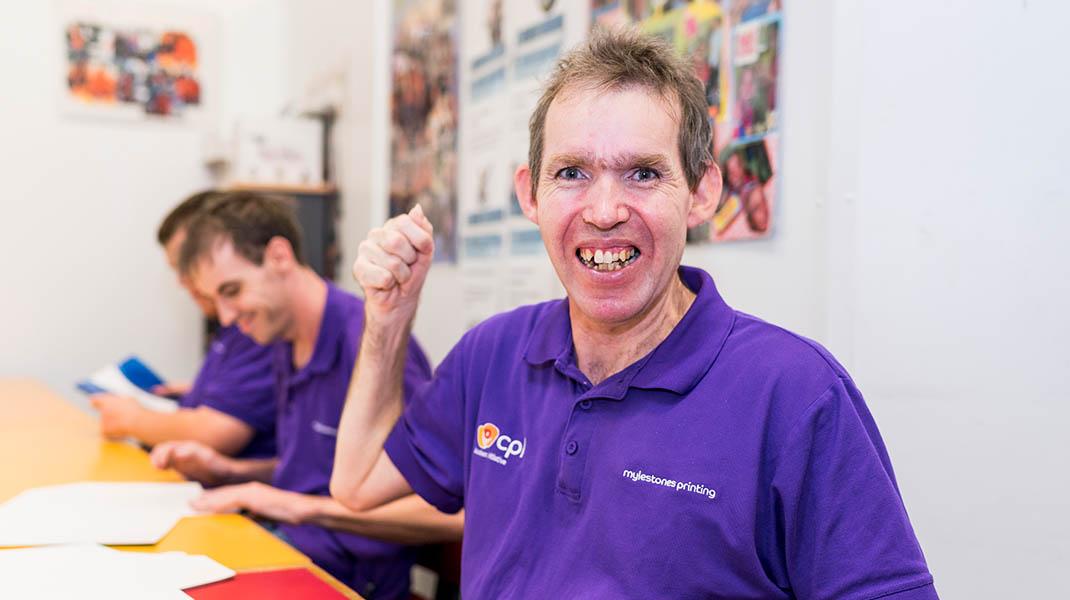 Supporting people in jobs
When you work with us, you are providing sustainable employment opportunities for people with disabilities, as well as receiving an affordable and quality service.
Giving back to the community, while getting a quality and affordable service; it doesn't get much better than that.