I'm looking for garden maintenance
No one likes the look of an overgrown lawn, broken fence or piles of green waste. Work with us and we'll help to keep your business or property looking its best, so you can focus on the important stuff. We can tailor a commercial garden or maintenance program to suit your needs or simply provide a once-off visit. Our services are flexible and can be designed to your needs and your budget.
Request a quote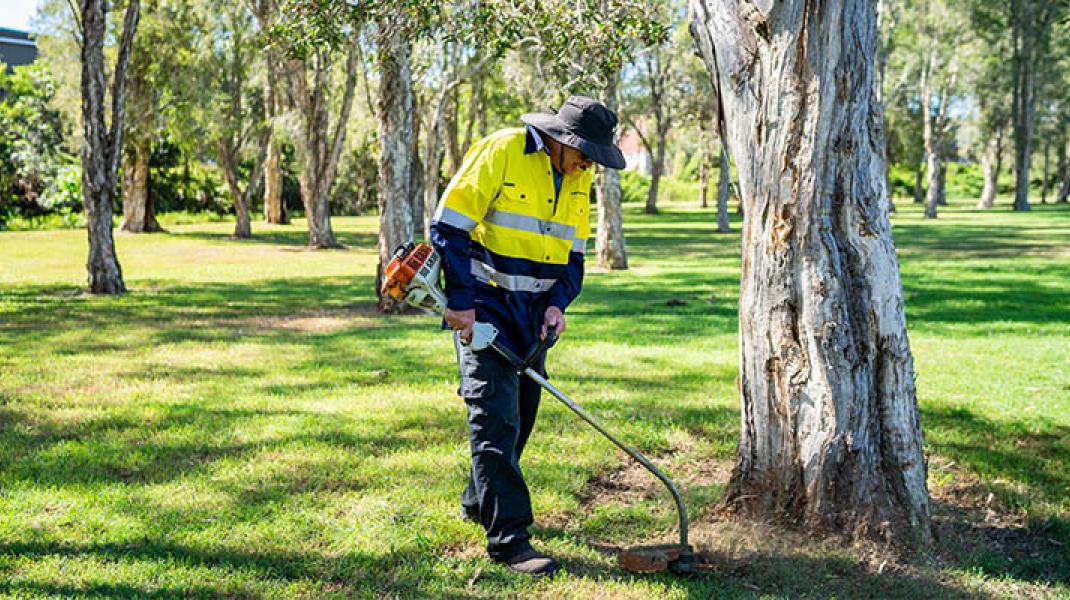 How Mylestones Solutions can help
We offer a flexible service at competitive prices and we will work with you to find the best solution for your business. We're also proud to be a Disability Social Enterprise, which means when you work with us you're providing sustainable employment opportunities for people with disabilities.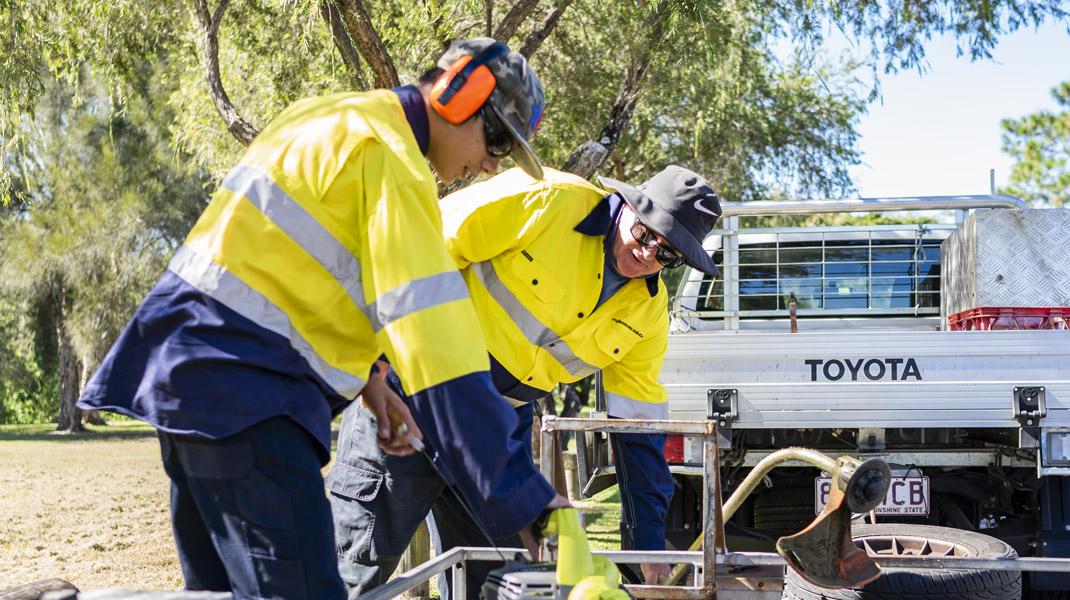 Our services
We can help you with lawns, landscaping and minor property repairs. 
mowing
edging
pruning and hedging
cleaning paths and paved areas
herbicide spraying
removal of green waste
minor property maintenance
handyman services
Request a quote
Contact us or request a quote
For more information about our services or to request a quote, please call us on 1800 275 753