Mylestones is focused on breaking barriers.
Through our employment services and social enterprises we create transformational opportunities for people to find jobs they love and Australian businesses to employ outstanding staff.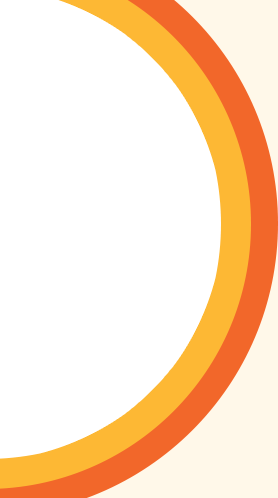 Careers with purpose
If you're passionate about people and want to help us create sustainable employment opportunities in the community, it's time to start your career at Mylestones. 
Join our team
Blog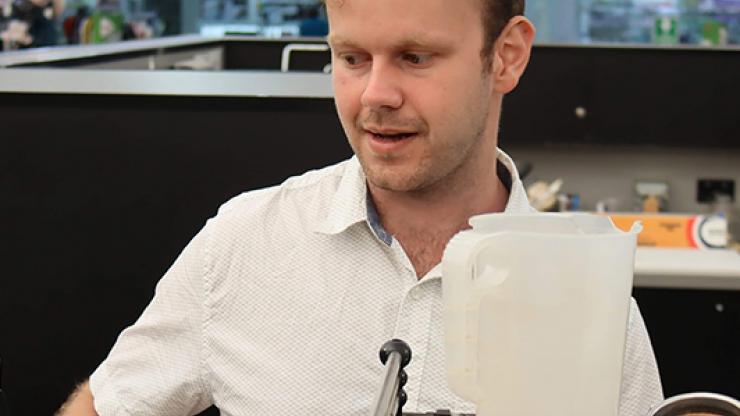 For some, it can take a lifetime to discover their passion and calling in life. For others, it can happen in an instant, as was the case with Harrison Hedges and his love for coffee.
Read more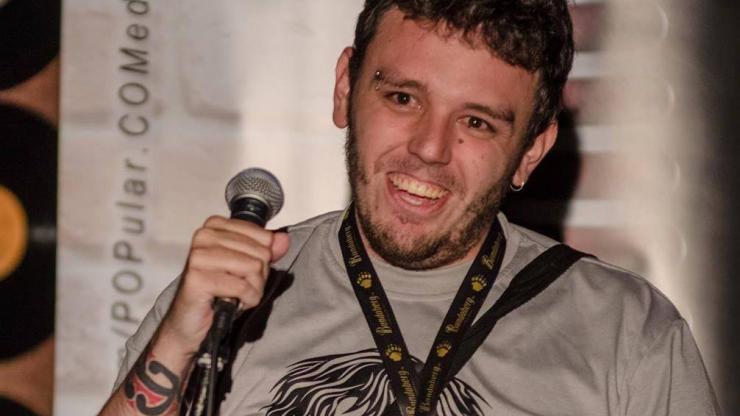 When you are looking to find employment, you might not know where to start. Like Richie, it can be hard to find the right path, but well worth it once you do.
Read more