Mylestones is focused on breaking barriers.
Through our employment services and social enterprises we create transformational opportunities for people to find jobs they love and Australian businesses to employ outstanding staff.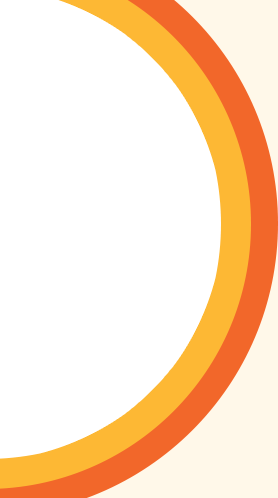 Careers with purpose
If you're passionate about people and want to help us create sustainable employment opportunities in the community, it's time to start your career at Mylestones. 
Join our team
Blog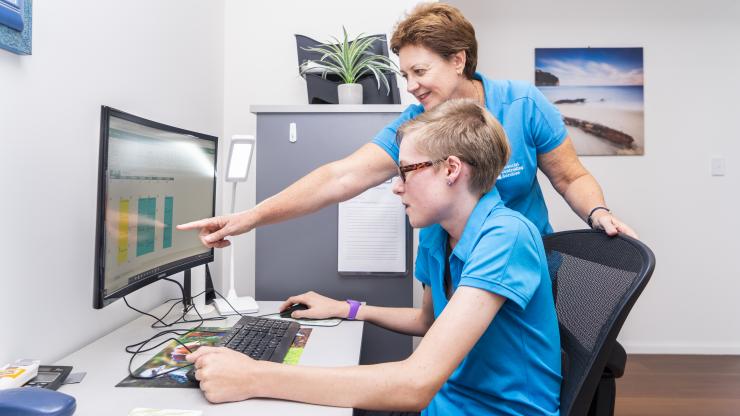 Everyone deserves to work in a safe and welcoming environment and for employees with disabilities, making sure that environment is accessible is key to feeling valued.
Read more
We asked a few women from Mylestones to share their thoughts on International Women's Day and equality.
Read more