Mylestones is focused on breaking barriers.
Through our disability employment services and social enterprises we create transformational opportunities for people to find jobs they love and Australian businesses to employ outstanding staff.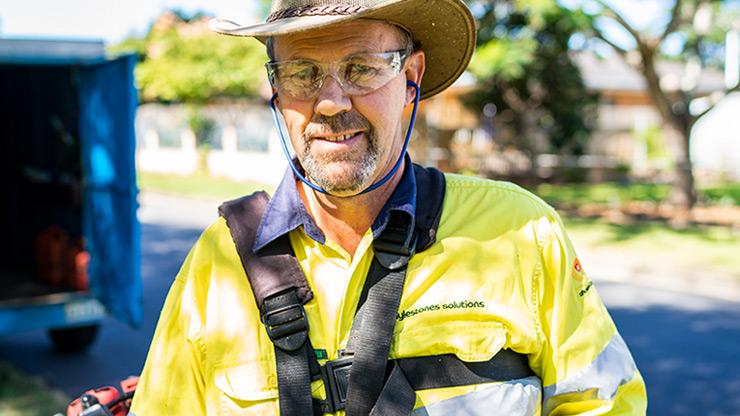 Looking for supported employment? Or maybe quality garden maintenance or handyman repairs for your commercial property or business?
Mylestones Solutions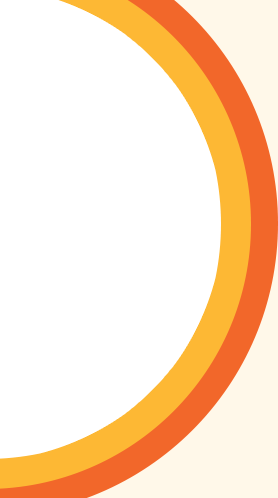 Careers with purpose
If you're passionate about people and want to help us create sustainable employment opportunities in the community, it's time to start your career at Mylestones. 
Join our team