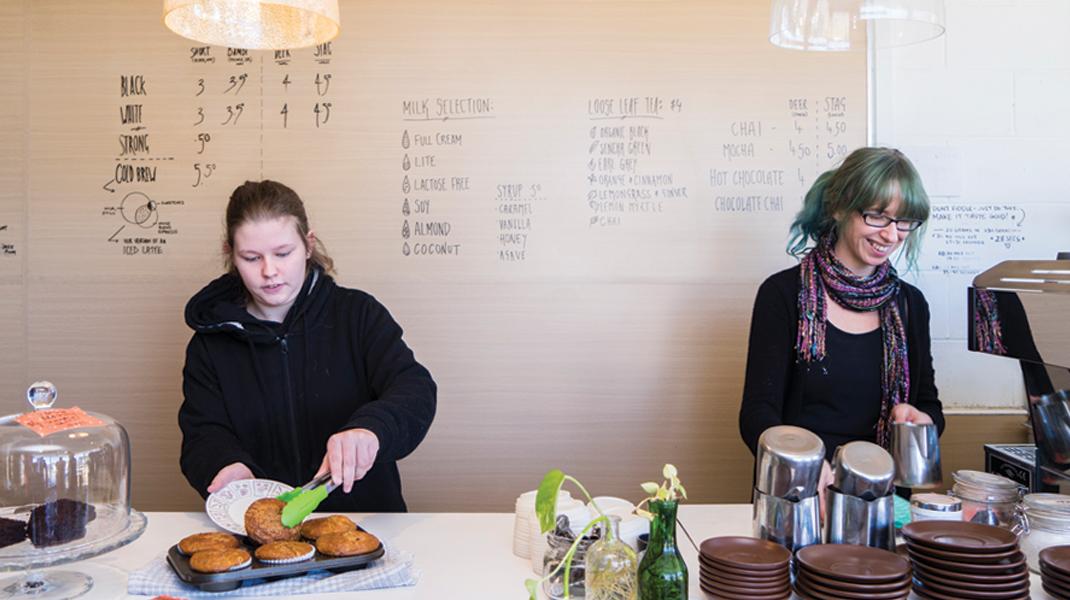 Find great staff for your business
Mylestones Employment is the recruitment agency you didn't know you needed. We work across every type of business and sector, matching our talented job seekers to businesses who want to be the best in their industry. 
What makes us different is our focus on creating meaningful employment experiences, rather than simply filling vacancies. We have helped hundreds of Australian employers find outstanding people - transforming businesses and lives.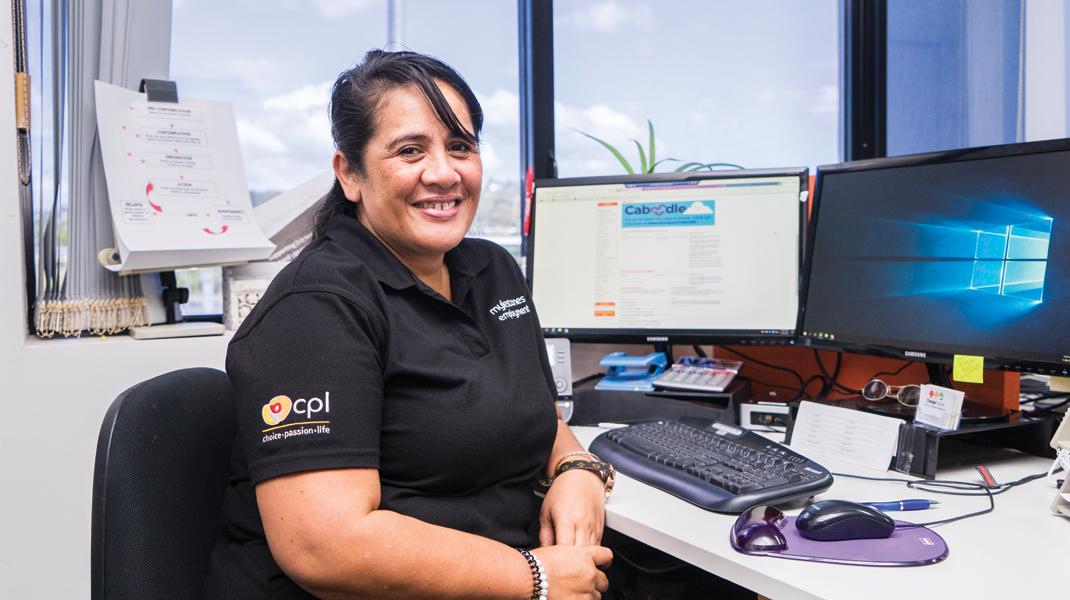 Our recruitment services
Candidate screening 
Shortlisting and coordination of interviews 
Work experience and work trials 
Inducting the successful candidate into the role
Education and training for employees 
Supporting your new employee on-the-job 
Advice on accessing financial incentives, wage subsidies and workplace modifications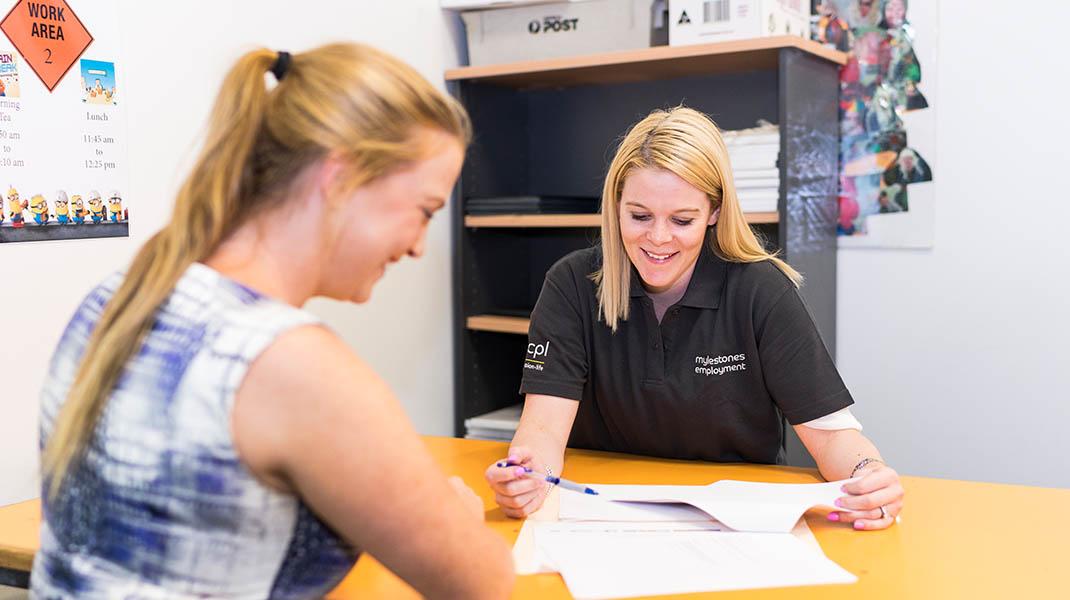 The recruitment process
Recruitment can be a stressful experience. We make employment easy. Not sure what to expect? Here's how the process will work.
Learn more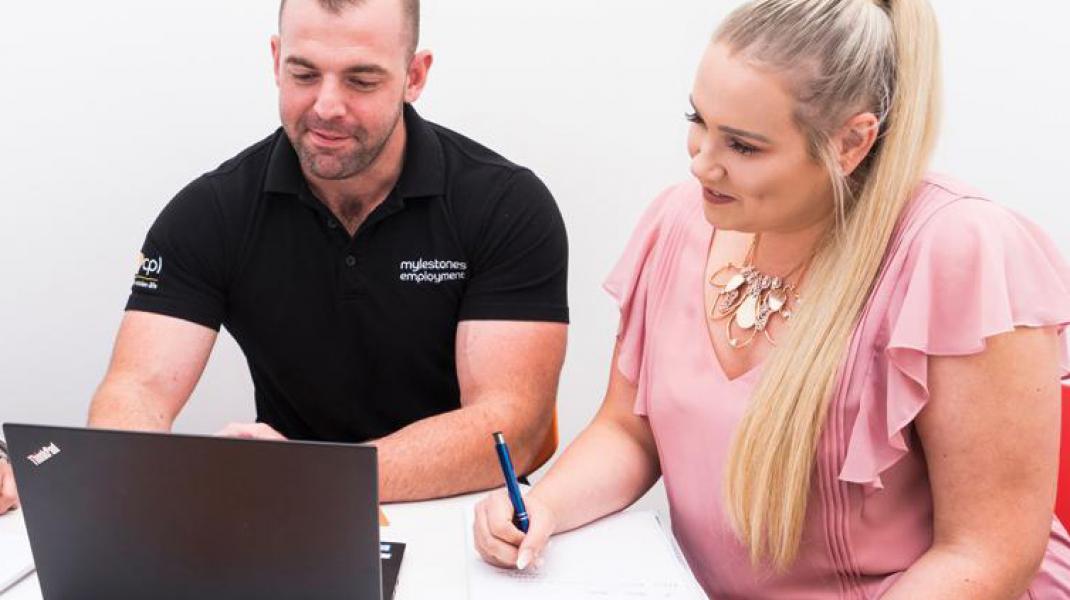 Accessing financial incentives & wage subsidies
Did you know you may be eligible for subsidies and funding when you work with Mylestones Employment?
Learn more
Employer testimonials
We have successfully placed thousands of people into Australian businesses. Hear what our clients have said about working with Mylestones Employment.
Read employer testimonials
Register a job vacancy
Have a job opening you want to fill? Keen to find the right fit for your business? Post the details of your job vacancy and we'll be in touch. 
Learn more
FAQ's
It's natural to have questions, especially if you've never used our services before. Read our frequently asked questions to get all the information you need.
Read FAQ's