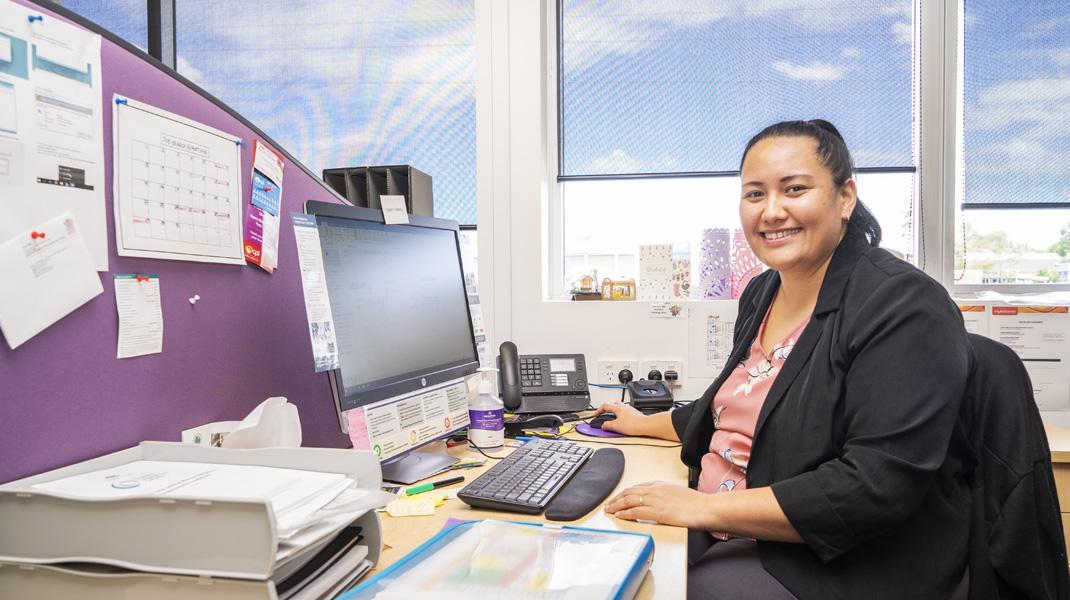 It's no cost to you.
Need an extra pair of hands, but you can't afford it? Working with Mylestones Employment is always free for everyone, plus there are various financial incentives and wage subsidies available when you hire a person with disabilities or barriers to work. We've detailed each relevant subsidy below or you can contact us for more information.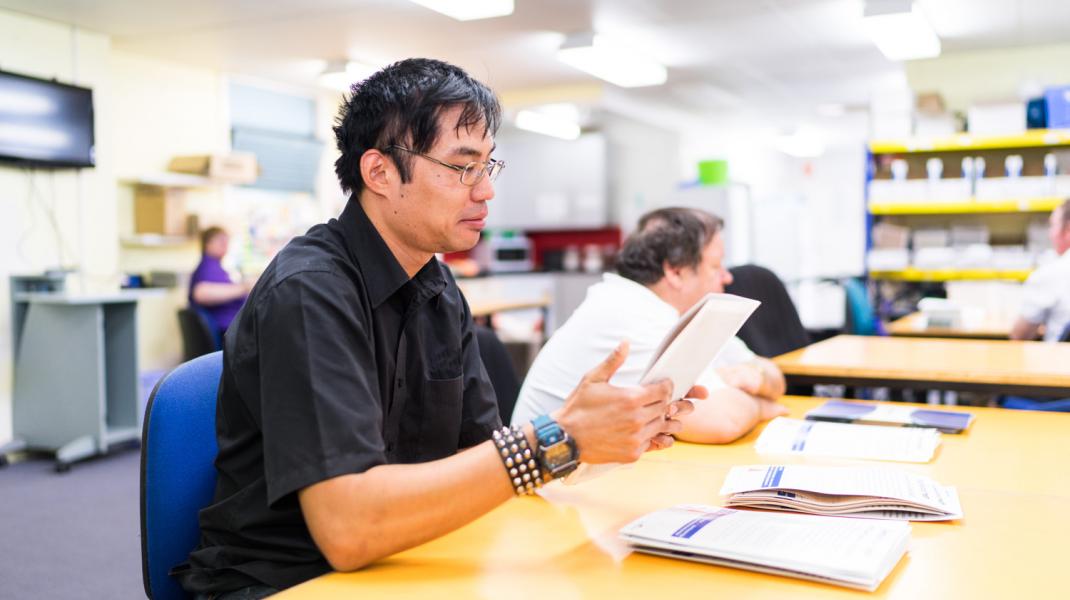 Wage Subsidy Scheme
Through the Wage Subsidy Scheme, the Australian Government may pay an employer up to $1,500 (excluding GST) as an incentive to employ a person with disability who is registered with a Disability Employment Services provider (Mylestones Employment). 
The job must be for eight hours or more per week for at least 13 weeks and have an expectation of continuing for more than 13 weeks (or six weeks in a seasonal industry).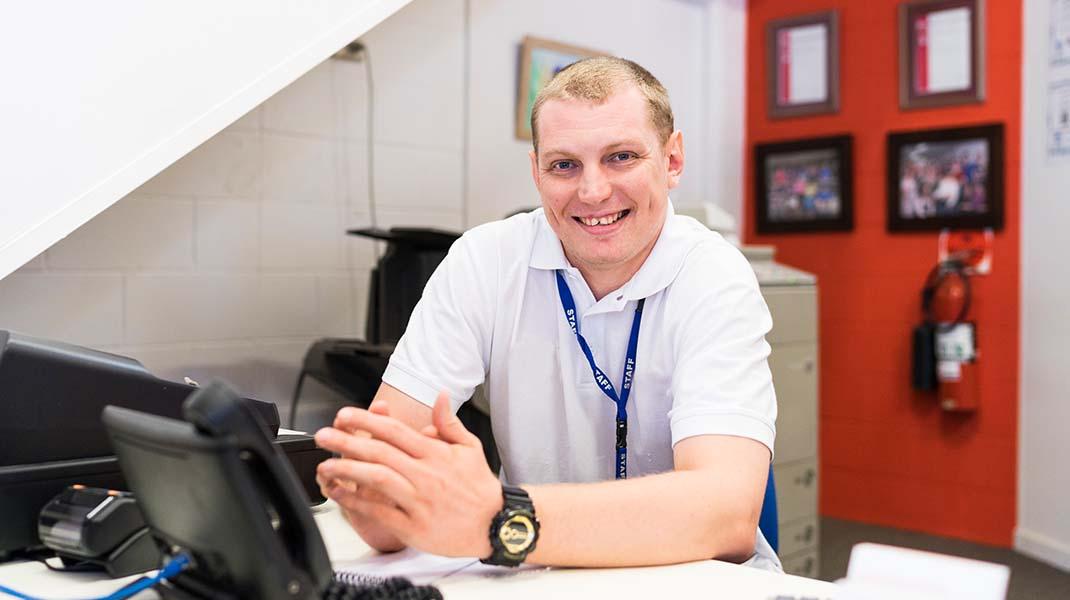 Supported Wage System
Under the Supported Wage System, special workplace arrangements are created so that employers can pay wages to a person with disability based on how productive they are in their job. If you make an application for the Supported Wage System, your employee will receive an assessment from a qualified assessor.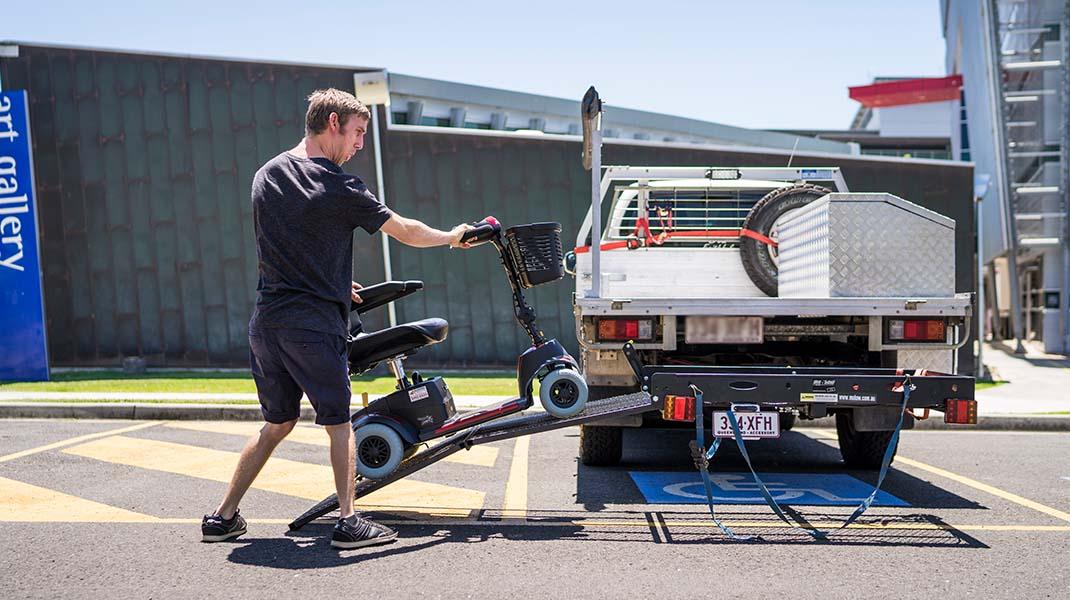 Employment Assistance Fund
The Employment Assistance Fund gives financial help to eligible employers and people with disability and mental health conditions to buy work related modifications and services such as:
the cost of making adjustments to a physical workplace
modifications to work vehicles
special equipment for the workplace
information and communication devices
Auslan interpreting
specialist services for employees with specific learning disorders and mental health conditions
disability, deafness and mental health first aid awareness training