Digital printing services
Digital printing is a cost effective way to get perfectly printed materials every time.
We can support you to print:
Corporate stationery, letterheads, with compliments slips and business cards
Publications, newsletters, magazines, annual reports
Posters and flyers
We also have a self-service print area for your on-the-go printing needs
Request a Digital Printing Quote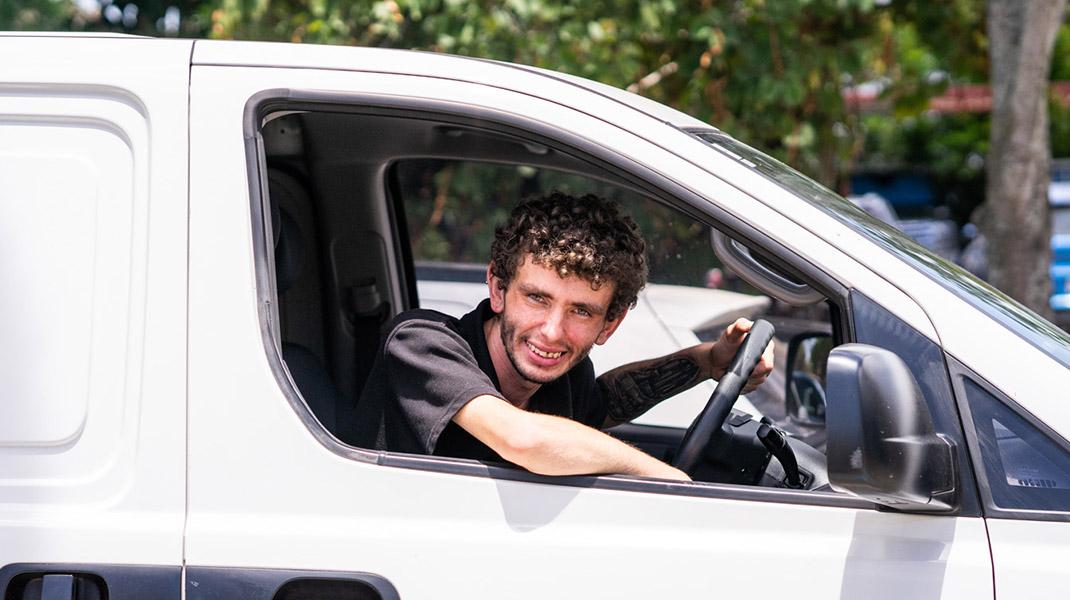 Supporting people in jobs
When you work with us, you are providing sustainable employment opportunities for people with disabilities, as well as receiving an affordable and quality service.
Giving back to the community, while getting a quality and affordable service; it doesn't get much better than that. 
Contact us or request a quote
We would love to help you and your business, whatever your project might be!
Call us on 07 3881 2881 or