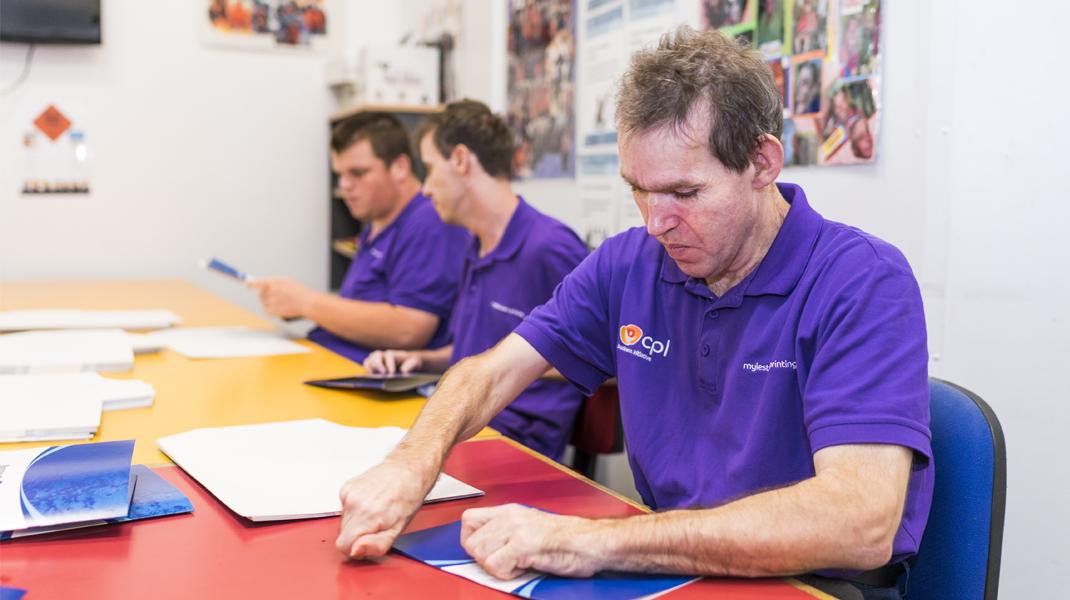 Direct mail
Mylestones Printing specialises in direct mail services. We can save you time and money by managing your project from start to finish.
From fundraising campaigns to newsletter mailouts and everything in between, we've got it covered.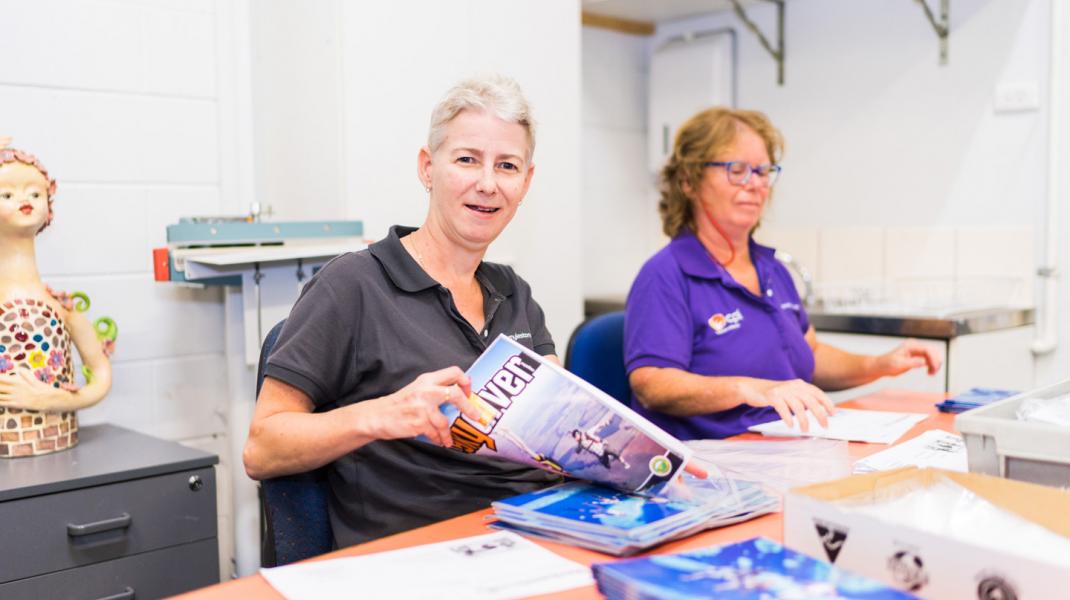 Our services
Our services include:
Document printing
Folding, collating and inserting
Barcoding, envelope address printing and labelling
Plastic bagging and sealing
Unaddressed mail service (allowing mail to be posted to post box offices in geographical spreads)
Finding you the most economical posting solution
Request a quote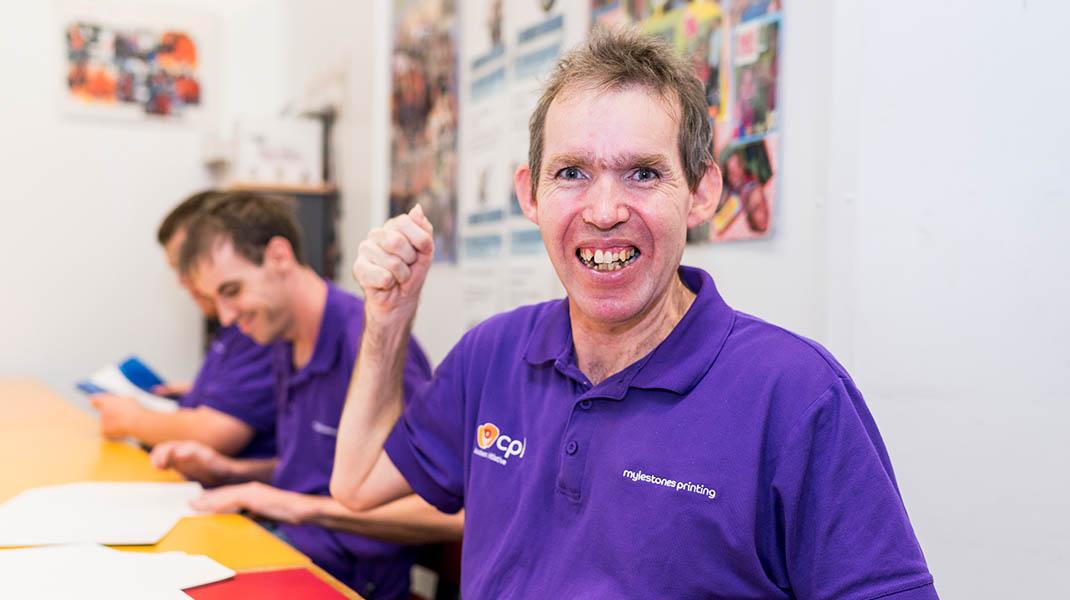 Supporting people in jobs
When you work with us, you are providing sustainable employment opportunities for people with disabilities, as well as receiving an affordable and quality service.
Giving back to the community, while getting a quality and affordable service; it doesn't get much better than that.