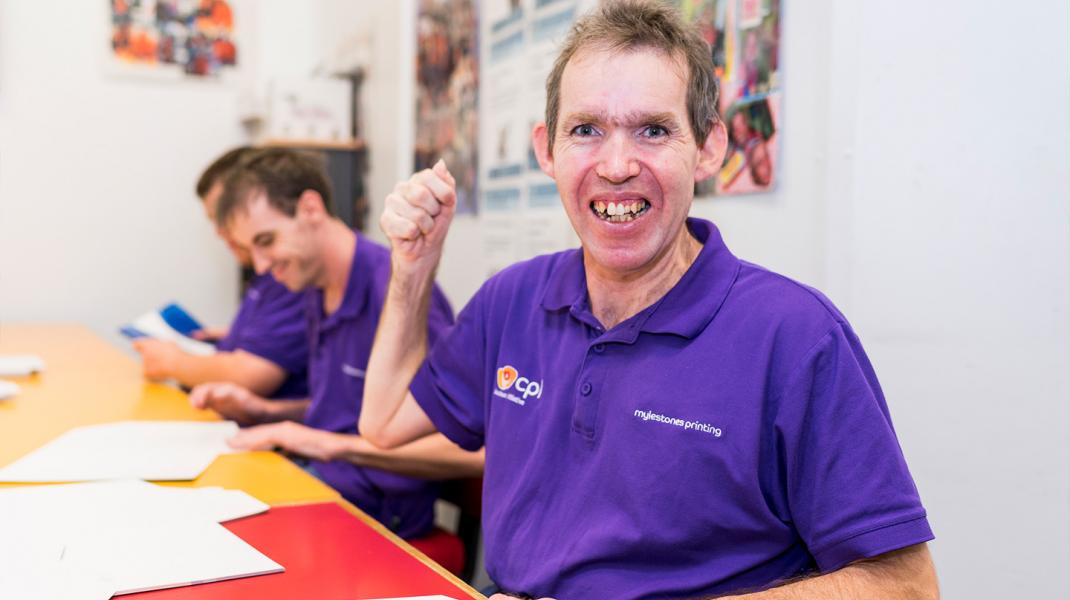 Why use Mylestones Printing
We will work with you to find the best solution for your business. We're also an Australian Disability Enterprise. Giving back to the community, while getting a quality and affordable service; it doesn't get much better than that.
Contact us
What's an Australian Disability Enterprise?
An Australian Disability Enterprise (or ADE) is a business that employs people with disabilities and enables them to connect and contribute to the community. We employ over 40 people with disabilities and we provide each and every team member with on–the-job training so they have the skills needed to do a great job.
When you choose to work with Mylestones Printing, you're choosing to empower people with disabilities by providing sustainable employment and training opportunities.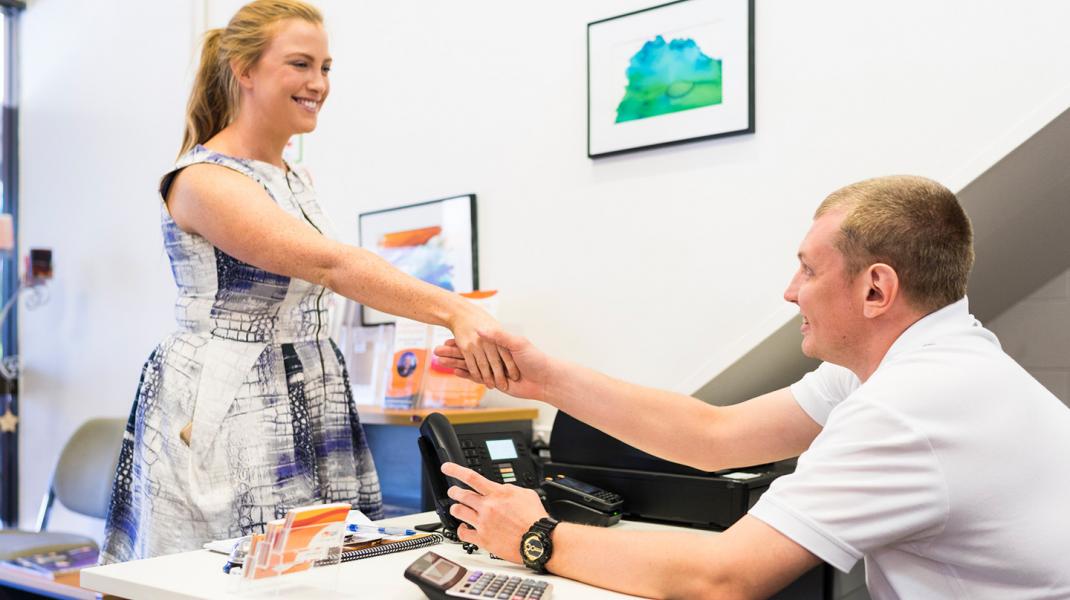 What our customers say
"Mylestones Printing have consistently delivered a fantastic and flexible service. This is topped off with friendly, responsive and helpful staff along with speedy print turn around."
- Nature Play QLD
Read more