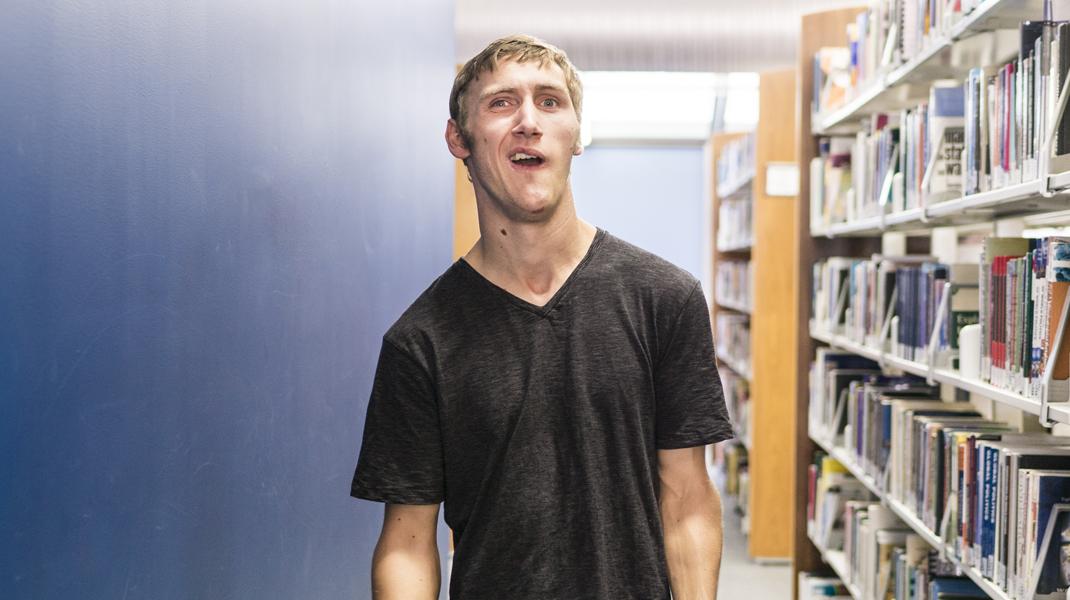 Creating pathways to employment under the NDIS
CPL's Transition to Work (TTW) and School Leaver Employment Supports (SLES) programs provide an inclusive and empowering environment for Year 12 students and school leavers to build confidence, develop skills and create employment pathways.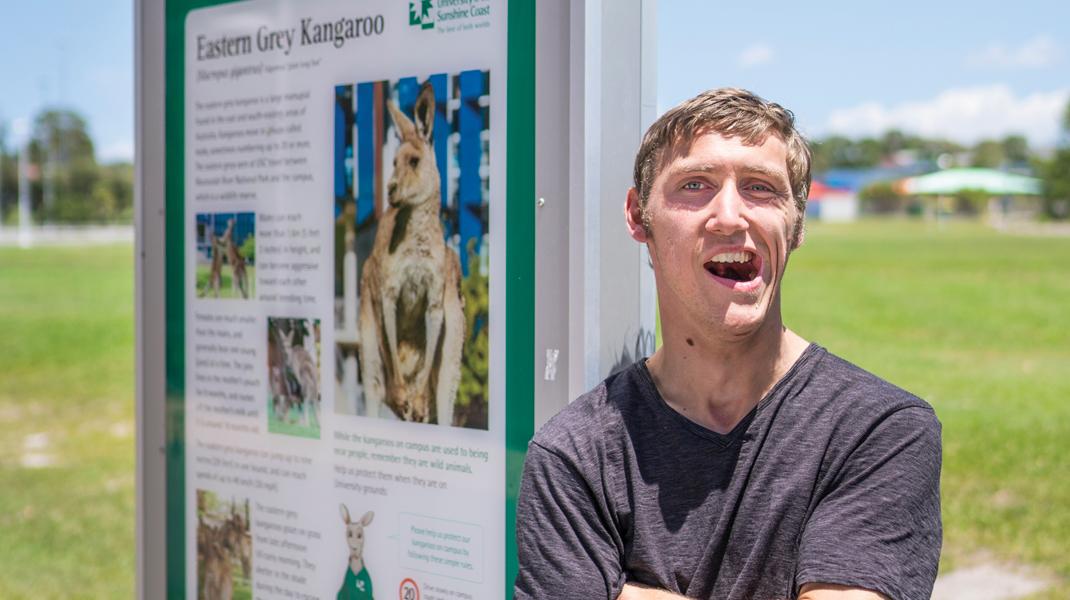 Tailored support
We work with each individual to develop a personalised employment plan with a goal to increase future work capacity and increase their economic independence. We believe that with the right support, anything is possible. Participants can access a range of supported employment and training pathways within Mylestones including: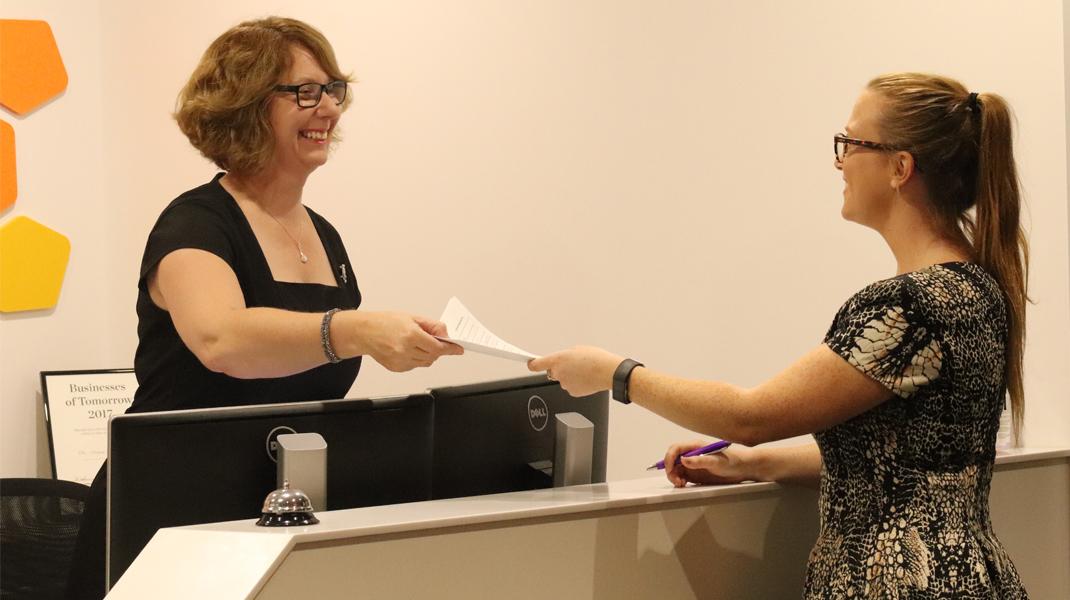 What programs are available?
Setting employment goals and developing job seeking skills
Team building
Leaning how to enjoy a healthy lifestyle
First aid and workplace health and safety
Barista training and other accredited training support
Personal branding and presentation including makeup tutorials
Travel and driver training
Self-employment and how to build a working lifestyle
Communication skills and confidence building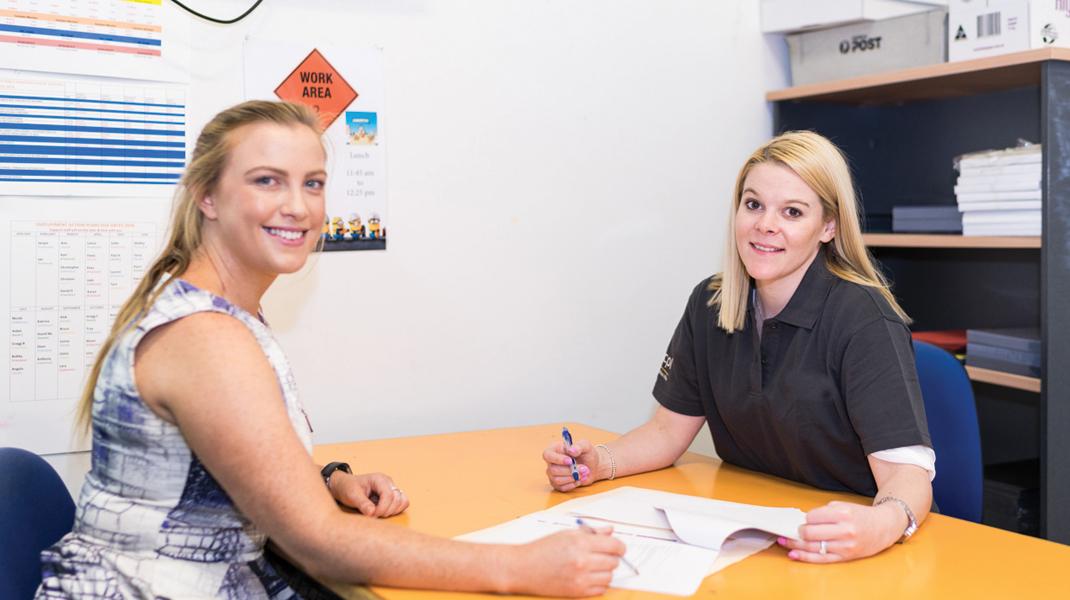 How can you access the SLES program?
If you have funding on your NDIS plan under School Leaver Employment Supports (SLES), you'll be eligible to join this program. If you don't have this type of funding that's okay, we'd still love to hear from you.