Working with Mylestones Employment
Recruiting new team members can be stressful, time consuming and expensive. But it doesn't have to be. Mylestones Employment can take care of every step in the recruitment journey at no cost to your business. Not only will we find you the perfect employee, but we'll save you valuable time and money, allowing you to get on with business. 
Get started
Solving your recruitment and business challenges
We know that no two companies are the same. We take the time to get to know your business, so we have a clear understanding of your needs - including the type of person who will work best in the role and within your team, and contribute to your business goals. 
Don't have a vacant role at the moment? Or wish you had the resources to hire more staff? We're expert at developing solutions for businesses with resourcing constraints or challenges.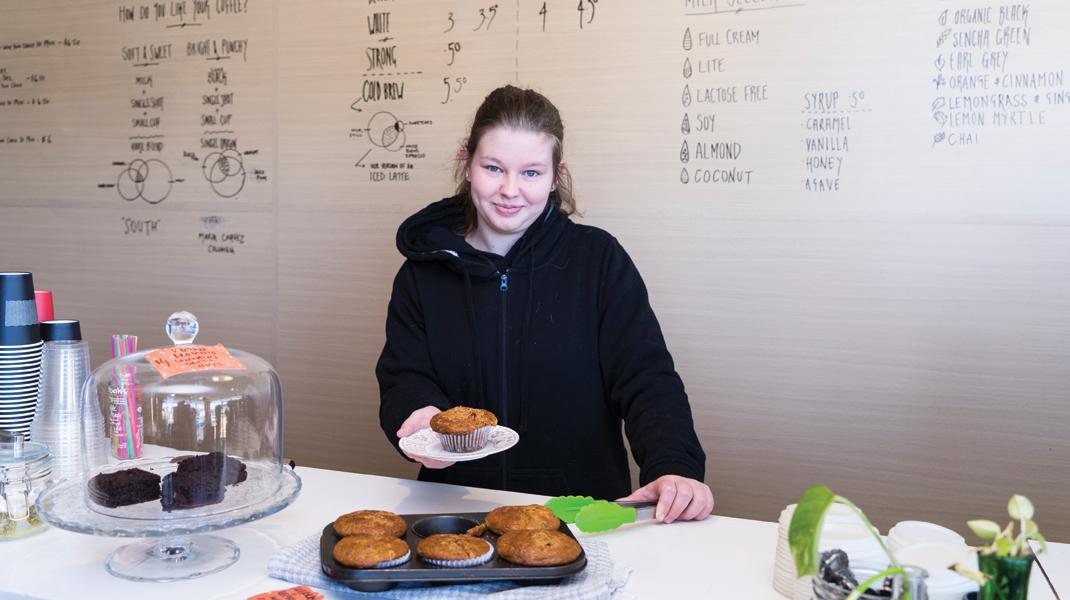 Finding the perfect fit
Our job is to find you the very best candidate for your business. We have a pool of individuals who are skilled and ready to work. Once we have possible candidates lined up, we'll set up interviews and/or work trials so you can assess their suitability.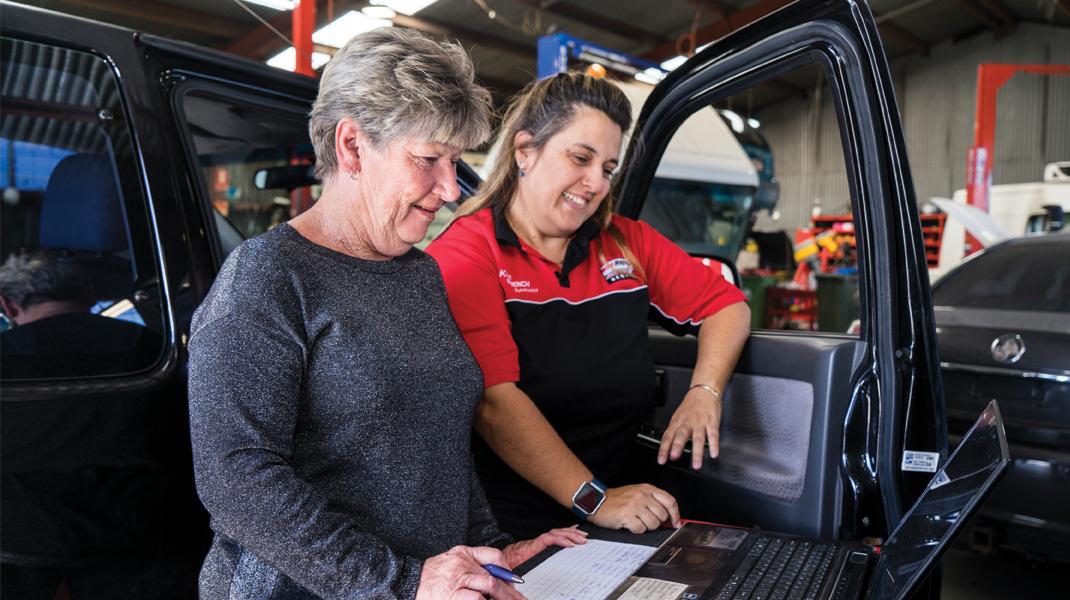 Inducting your new team member
The support you receive doesn't stop when we fill the role. As part of our service we can support your new employee with on-the-job training. If your new employee requires any modifications to the workplace to assist them to fulfil their role, we can advise and support with the set up. We'll also help you provide a welcoming environment for your new employee through training for your wider team focused on accessibility and inclusion (if required).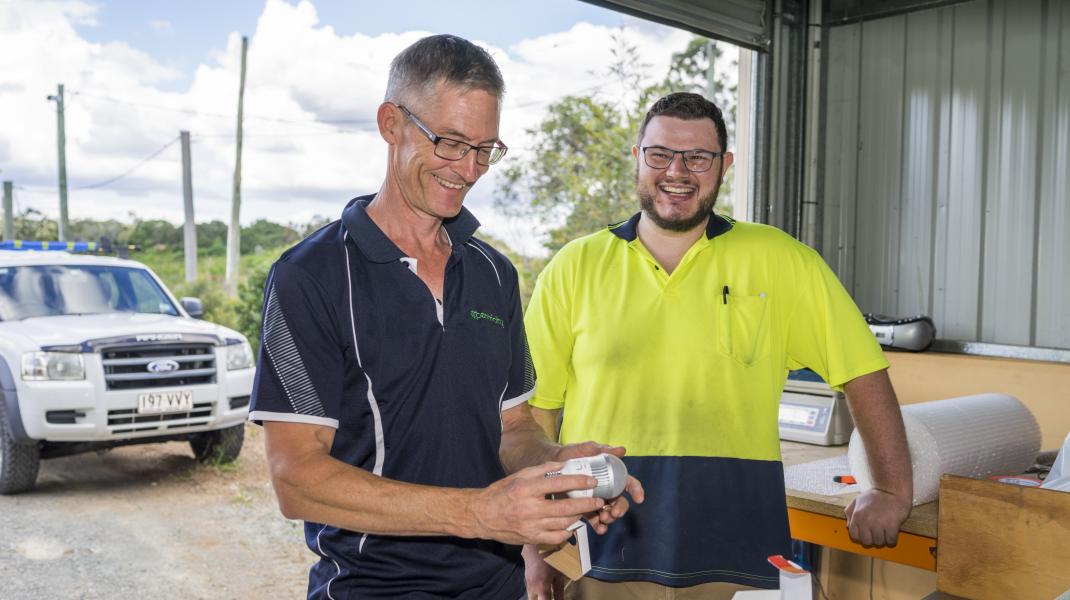 Day-to-day support
We will arrange to check in with you (and your new employee) every week, every month or whenever you need it. If something isn't going as planned, we're only a phone call away to provide the guidance and support you need to get things back on track.  
Accessing financial support
When you work with Mylestones Employment, you may be able to receive funding and subsidies to support the placement of your new employee. These include:
Wage Subsidy Scheme
Supported Wage System 
Employment Assistance Fund 
Receive Funding and Subsidies