Your employment pathway
Are you looking to take first step in your employment journey? Do you have existing skills, qualifications or experience that you would like to build on? Individual Employment Support might be right for you.
At Mylestones we support people living with a disability to find and keep a job. We do this by working with you one on one to help you reach your employment goals. It doesn't matter where you are up to in your employment pathway – we have the experience to help you take the next step.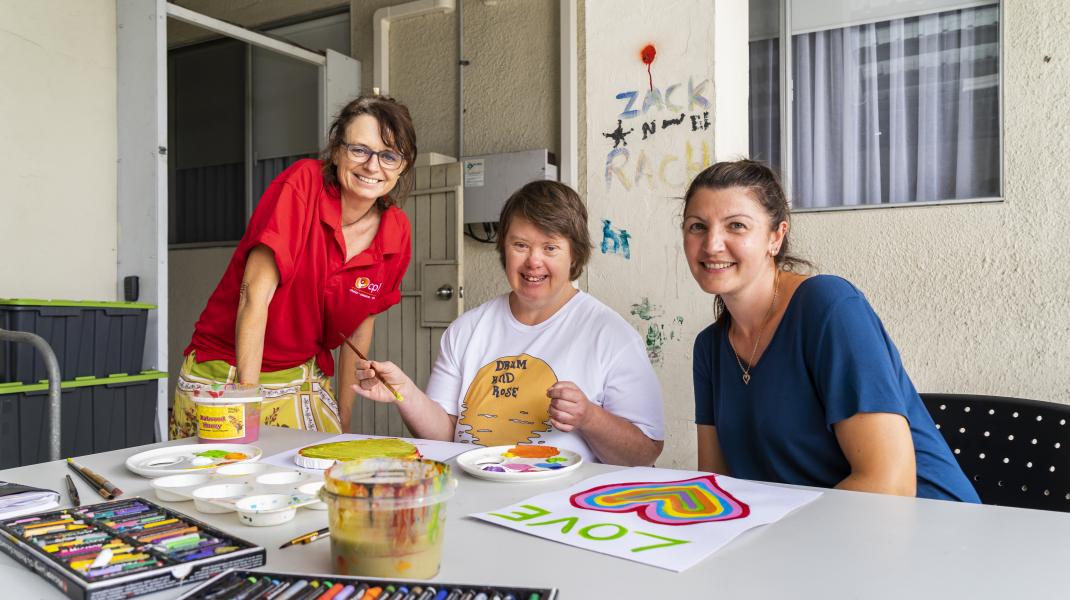 What supports are available through the program?
We can support you with:
Employment discovery  
Coaching on interview skills and personal presentation  
Connecting you with ongoing Disability Employment support & local community networks  
Work experience  
Self-employment goals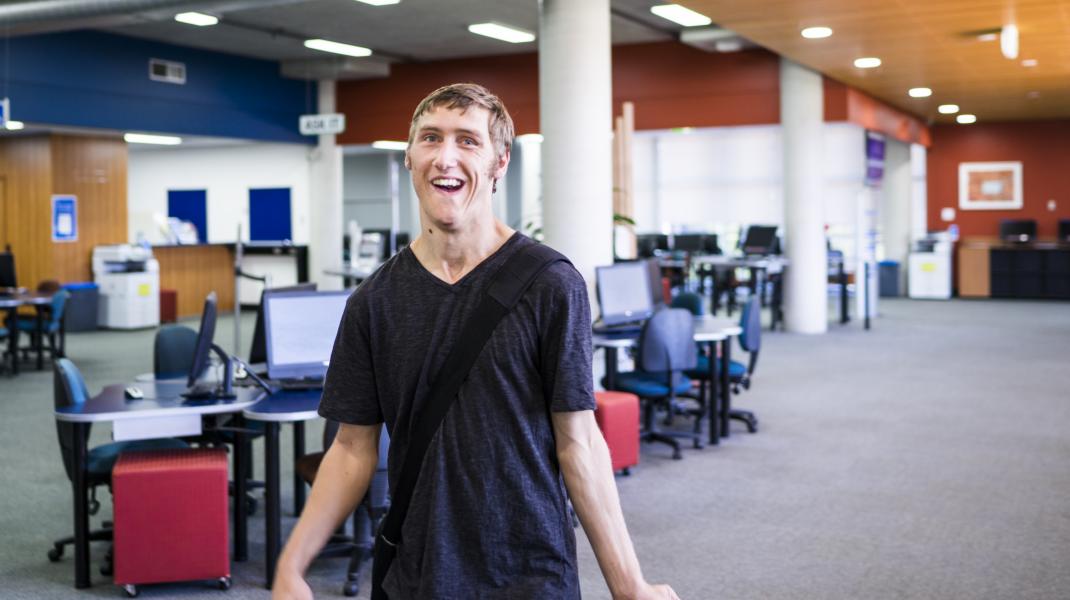 Case Study - Daniel
Daniel joined Mylestones with the goal of finding paid employment. After securing Individual Employment Support funding to his NDIS plan, Daniel took the next step to achieving his employment goal.
He met with a Mylestones transition to work coordinator to create his an Employment and Training plan designed to provide individually tailored supports. After going through the employment discovery phase with his support worker, Daniel has successfully achieved paid employment with a local employer.
Contact us
How to use NDIS funding
You can find the Individual Employment Supports program in your NDIS plan under the line item "Finding and Keeping a Job".
Not sure if you have the right funding in your plan? We can help. Call us on 1800 275 753