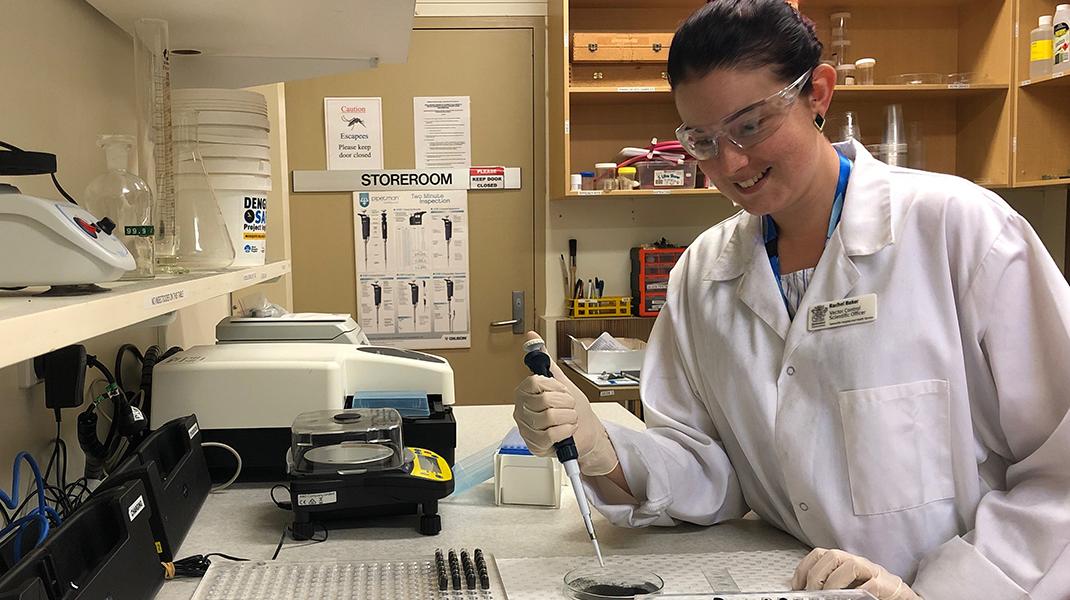 From University to Employment
Mylestones have partnered with USEP to offer disability employment support to university students who have recently graduated or are about to. We can meet with you one-on-one on campus or at a nearby Mylestones office – we have over 50 locations across Queensland!
With Mylestones by your side, you will design and plan a career path in your chosen field. Whether you're aiming for an internship, a graduate program position, full-time or part-time employment, we can help with disability employment services that will support you to take the next step.
Contact us
How can Mylestones help?
You can expect:
A Mylestones Employment consultant available on campus
Support with finding and applying for opportunities for work experience and graduate positions in your academic field
To build connections and opportunities with potential employers
Guidance with sharing information about your disability
To gain skills to get job ready, such as interview preparation, cover letter and resume writing, and online portfolios.
Contact Us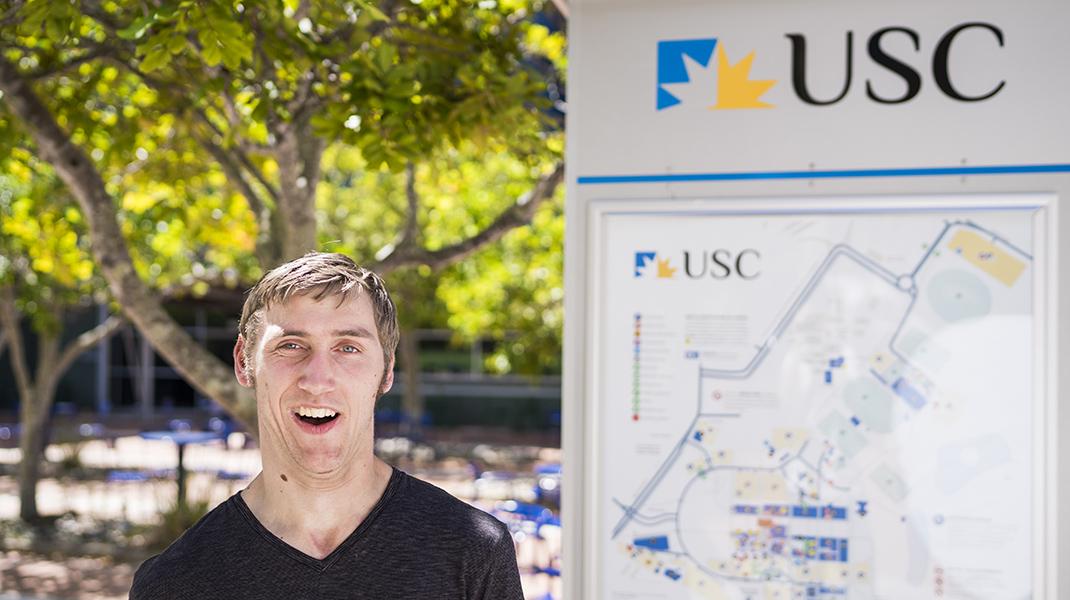 Our USEP partners
Places we provide disability employment support with USEP:
James Cook University
University of the Sunshine Coast
Griffith University
Contact Us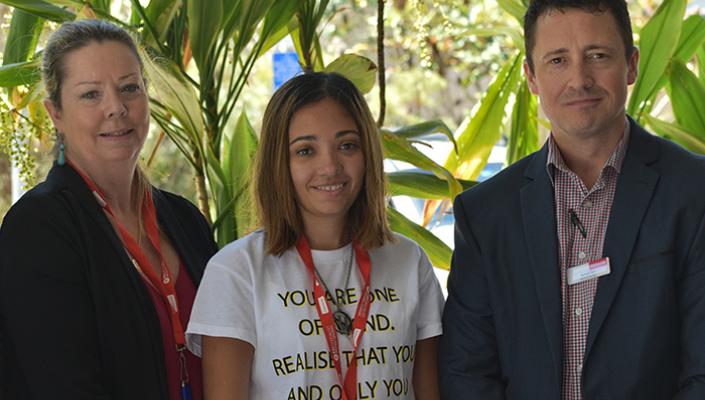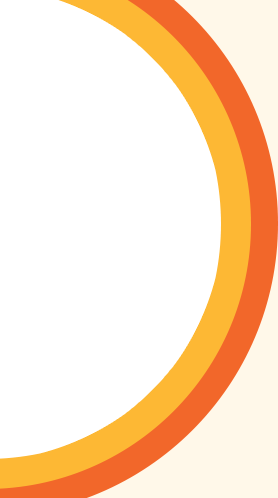 Isabella, Griffith University
"I'm a recent Griffith graduate and I just completed a 13-week internship with Queensland Health on the Gold Coast in the media team. It was pretty cool because although I have a disability, they acknowledged that but it didn't bother them that I had cerebral palsy.
I started this a couple of days after I graduated and I'm really grateful to Mylestones because it was great to get straight into the workforce."
USEP enquiries
For more information about how we can help you, please call us on
1300 635 627 or