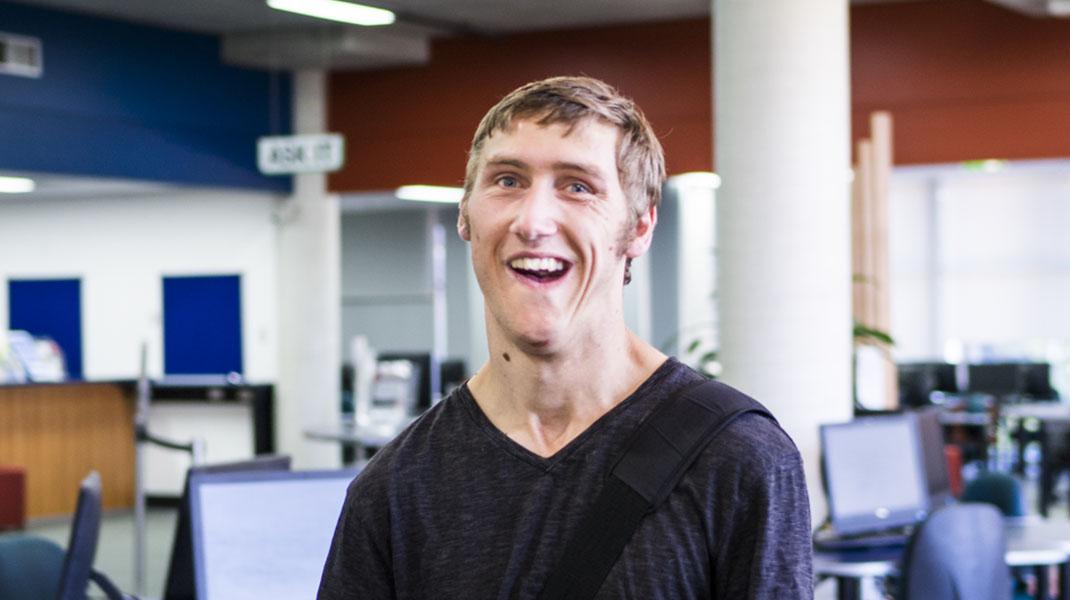 Supporting students with disabilities
We work with students with disabilities studying at high school, TAFE or university to transition to the workforce.
We do this by helping them access on-campus support teams and disability officers, as well as the Student Work Experience and Employment Training (SWEET) program.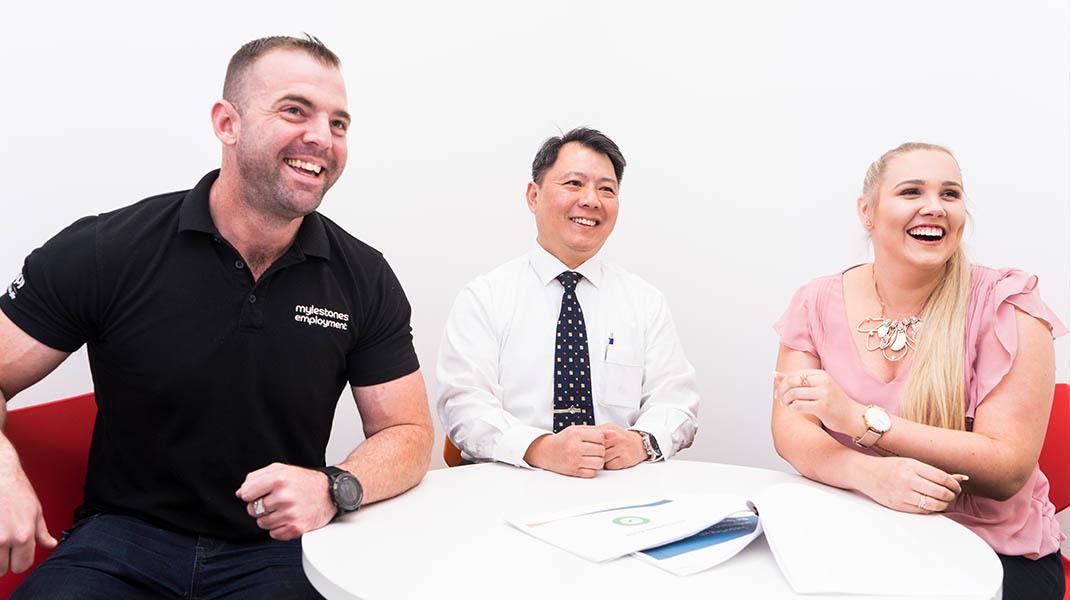 Are you studying at high school or TAFE?
The Student Work Experience and Employment Training (SWEET) program offers:
Tailored pre-employment training including travel training, industry visits, training courses and certificates
One-on-one guidance around goal setting and planning your future
Opportunities for work experience
Job-readiness skills including interview practice and resume writing
Help with an individual job search
On-the-job/post-placement support and training as required
Are you studying at uni?
Planning for life after uni should happen well before graduation day. Sure, you've built content knowledge and perhaps you've completed some work placements and internships. But are you really ready to launch into your career? Don't worry. Mylestones can help set you on the right path.
We've partnered with University Specialist Employment Partnerships (USEP) to deliver an on-campus employment service, specifically designed to meet the needs of students with disability who are about to graduate or recently graduated.
Contact us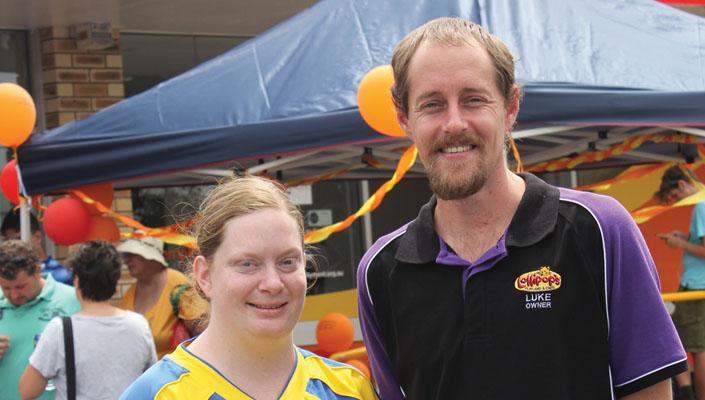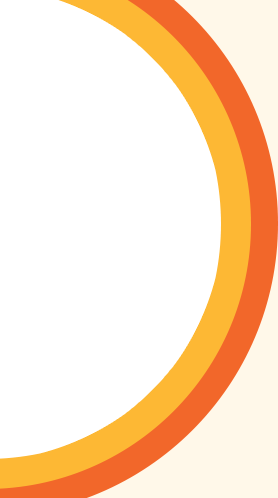 Testimonial
"Mylestones Employment supported me from the start. They supported me with my resume and transport between interviews. They helped me get ready for interviews and gave me guidance about applying for jobs; it just made the whole process simpler." - Brittany, Lollipop's Playland & Cafe
Transition to work enquiries
For more information about how we can help you, please call us on
1300 635 627 or