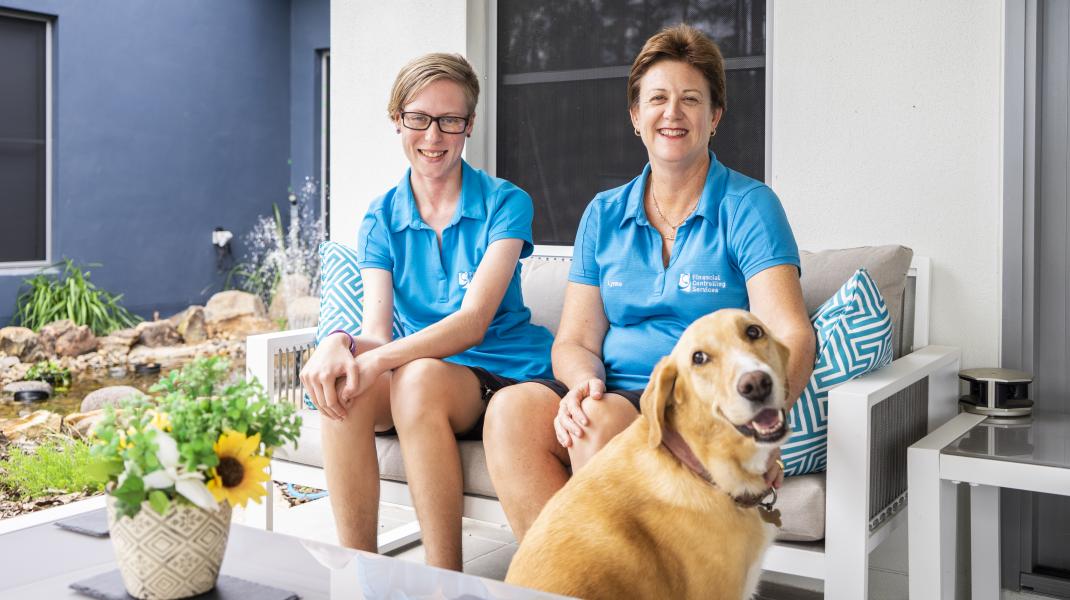 Understanding autism
Autism Spectrum Disorder (autism) is a lifelong developmental condition that affects the way a person relates to his or her environment and their interaction with other people.
People who are living with autism often have unique strengths that are highly valued in the workplace. Focused, attentive to detail, dedicated and productive, are all traits that make an excellent employee.
Facts about autism
Autistic people are often:
Detail-oriented, and can give a task their undivided attention
Logical, data-driven and analytical
Good at recognising of patterns
Highly focused
As a result, neurodiverse people often enjoy and are good at technical or analytical types of work, and can demonstrate far higher levels of productivity than neurotypical employees.
Symptoms of autism
Autism describes a cluster of symptoms, where no two people are identical. It is very important to treat people with autism as individuals, and to examine and explore what they can do, and what they are capable of learning. At Mylestones we can work with you to identify your strengths, and find the right job for you.
Autistic people and their behaviours are diverse, but each person with autism usually experiences elements of three things:
Difficulty relating to people, including avoiding eye contact and physical contact
Strong interest in a particular item, hobby or skill
Repetitive behaviours
References:
www.raisingchildren.net.au
www.autismspectrum.org.au
Workplace adjustments
We can support you to receive the equipment and adjustments that you need to do your job well. These can include:
Your duties communicated with clear and specific written instructions
Structure in the form of to-do lists and timetables
A mentor at work who can provide support and advice
A calm, quiet work environment
Meet Lachlan
Since starting at Kmart, Lachlan Grindrod is proving autism is no barrier to finding the right job and earning an income. Read more about how Lachlan navigated his autism diagnoses and with the support of Mylestones, found a job he loves.
"Mylestones Employment have been fantastic throughout the whole journey…You have a chance to go for a job, they're giving you that opportunity, it's like they're giving you a golden ticket!" – Lachlan.
Read more about Lachlan