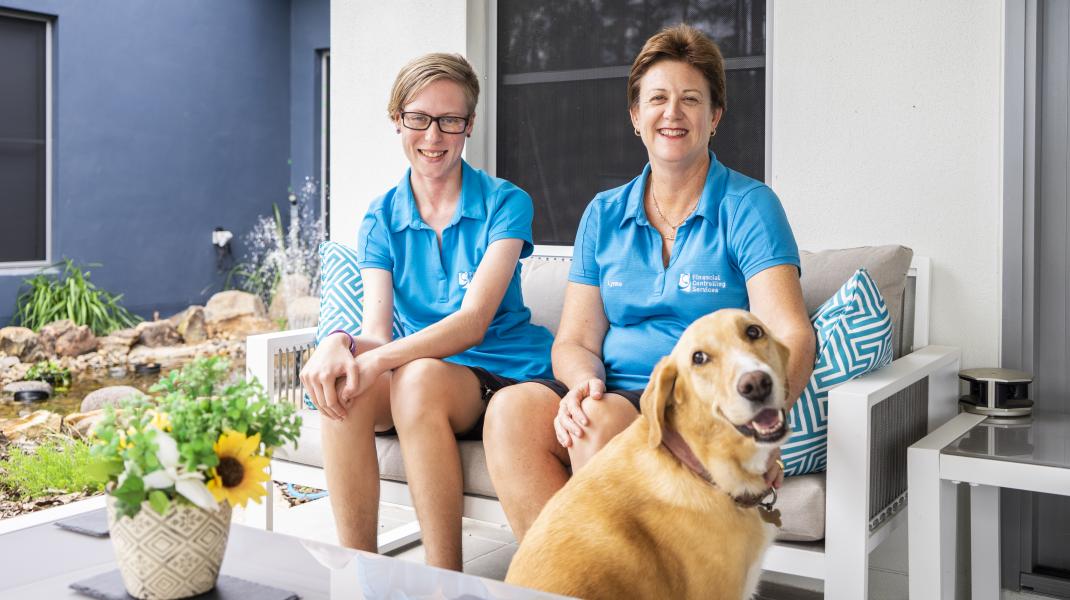 Understanding intellectual disability
People with intellectual disability can sometimes find making decisions at key life transition points challenging, but Mylestones can help. We can provide the support you need to help you move from school to adult life, through training, study, and employment.
Benefits of working with an intellectual disability
People living with intellectual disability are capable of finding and keeping a job, and at Mylestones we can support you to find the right one for you.
As well as financial independence, having a job lets you meet new people, make new friends, and earn money to do the things you enjoy.
It also gives people a chance to try something new.  
Workplace modifications and support
People with an intellectual disability often have difficulty with learning, reasoning and problem solving. It can also affect adaptive behaviour like independence, social skills and personal care. At Mylestones we will consider your individual strengths and skills to ensure you are supported at work, and have access to help once you are employed as well.
To ensure your needs are met in the workplace we may discuss with you and your employer the following modifications:
A modified or flexible work schedule
A workplace coach or mentor
Assistive technology
Adjustments to written material
Access to available software to assist with reading, writing and comprehension
Meet Shannon
"Having a job has changed my life a lot. I'm more open than I was before, I feel more open to more opportunities , I can do lots more now. It's really changed me. I definitely say to other people who want to get a job that - broaden your horizons a lot, try and think outside the square and don't always think that you've voice doesn't matter in other jobs".
- Shannon, Mylestones client